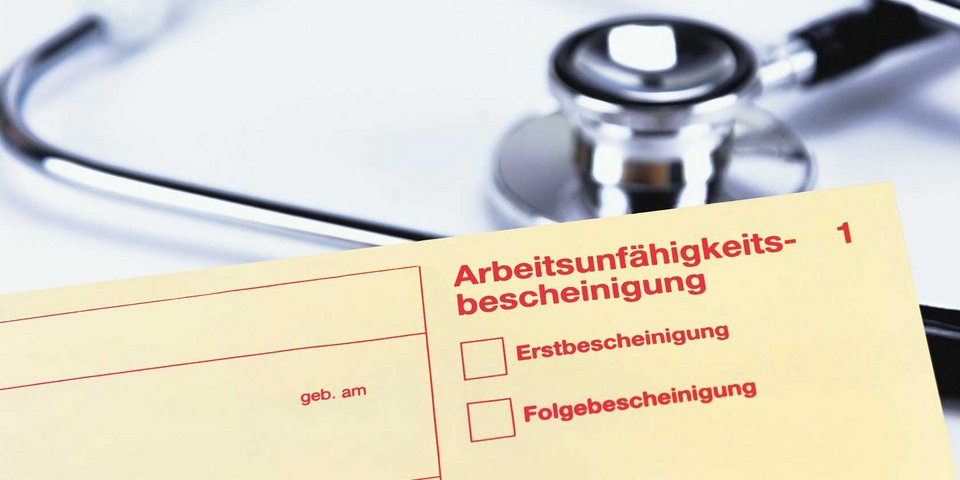 COVID-19: Reaction by the social security systems
Safeguarding health and social protection in times of pandemic
JS/UM – 06/2020
The coronavirus pandemic is presenting an unprecedented challenge to the health and social security systems in the European Union. These same systems also have an enormous responsibility.

Fighting a crisis is a joint task
Social security is a highly valuable asset. This is particularly true in times of crisis. As was the case during the financial crisis, the solidarity-based social security systems have proved to be rock solid. In many cases, they have shouldered government responsibilities and protected public bodies from being overburdened. They continue to do this.

The provision of health services, sickness benefits, unemployment benefits or short-time work benefits have secured the livelihoods of people in Europe and responded to changing circumstances. This has allayed many of the fears and concerns that people are experiencing. 

The European Social Insurance Platform (ESIP) is a network of 50 national social security organisations from 16 Member States, the United Kingdom and Switzerland. By implementing a wide range of measures, such as simplifying procedures for accessing and granting additional benefits for those most affected, the social security institutions represented in ESIP have demonstrated flexibility and the ability to respond appropriately and professionally to the exceptional circumstances created by the coronavirus. This is the result of a recent survey conducted by ESIP on national measures taken as a result of corona and adaptations to the social security coordination rules.

The key results from the ESIP survey include:

Sickness benefits and healthcare: supporting insured persons
Generally speaking, the rules for sickness benefits continue to apply as usual, although a doctor's certificate can now be obtained after a remote consultation. Some countries are providing sickness benefits to a larger group of people such as at-risk persons or parents caring for affected children.

Several countries have simplified procedures to facilitate the mobility of patients who need care abroad. Financial support is also being provided to self-employed healthcare workers.

Additional funds have been made available to finance these measures.

Mobile workers: a pragmatic approach
Frontier workers may have had to work in their country of residence because they could not cross borders to reach their place of work. In such cases, and provided that working from home is temporary, all countries surveyed have made the same decision and are using the laws that would have applied under non-crisis conditions and with open borders.

Different approaches have been adopted for posted workers who are quarantined in the country of posting beyond their original posting period. In some countries, a new notification is required to extend the posting period. In other countries this is not necessary, and the extension will be arranged after the emergency has ended.

Additional support for childcare at home
A range of solutions have been introduced for parents who have to look after their children at home. Exceptional allowances are being provided in some countries. Support is also being provided in some countries to childcare facilities and their employees who have had to stop working due to closures. Persons looking after children are sometimes also entitled to additional childcare leave or parental leave.

Pension benefits abroad: easing rules to ensure ongoing payments
Pension recipients who live in a country other than the country of insurance often must submit certified life certificates. Since pensioners have been unable to go to the office in person due to lockdown restrictions, most countries had extended the deadlines for returning the required certificates and have allowed self-signed certificates or waived the requirement for certificates altogether.

Online services: a tool to facilitate access to social security
All ESIP members are providing regularly updated information on their websites. Online services have been extended for almost all necessary procedures. However, call centres have also remained open.