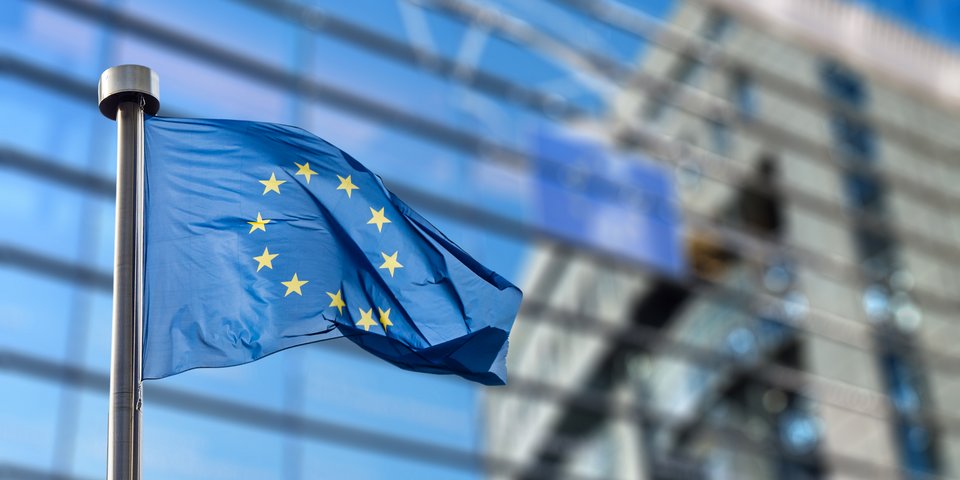 Long-term resilience of the EU required
Alliance of six EU countries exerts pressure on EU Commission.
IF – 06/2020
On 9 June, six Member States wrote to Commission President Ursula von der Leyen. They believe that the current situation within some Member States has raised questions regarding Europe's preparedness for another pandemic. The countries are calling on the Commission to ensure the EU's resilience to future public health crises in Europe. They are advocating a common European approach to ensuring that measures are in place to protect the EU against a new pandemic.

The letter was initiated by Denmark, with France, Germany, Spain, Belgium and Poland co-signing. The six countries are calling for rapid solutions and further action in various policy areas, such as health policy, industrial policy, research, digitalisation and EU funding, in order to be better prepared for a second outbreak of the virus and any future pandemic crises.

The letter proposes the following measures to strengthen the EU:

create a stockpile of medicines, personal protective equipment and medical devices- develop incentives to transfer the production of active ingredients, raw materials and medicines to Europe
 
review existing mechanisms such as the European Civil Protection Mechanism and the Joint Procurement Agreement
 
expand the mandate for the European Centre for Disease Prevention and Control (ECDC)
 
coordinate the development of a corona vaccine using EU funds
 
What remains unresolved is the long-term financing of the proposed measures and coordination with other policy areas, which must be adapted and take second place to the corona measures. At present, there are only six Member States in the alliance, but others from the EU-27 could join. It is clear that health policy at European level has gained in importance.

Please find the letter attached: