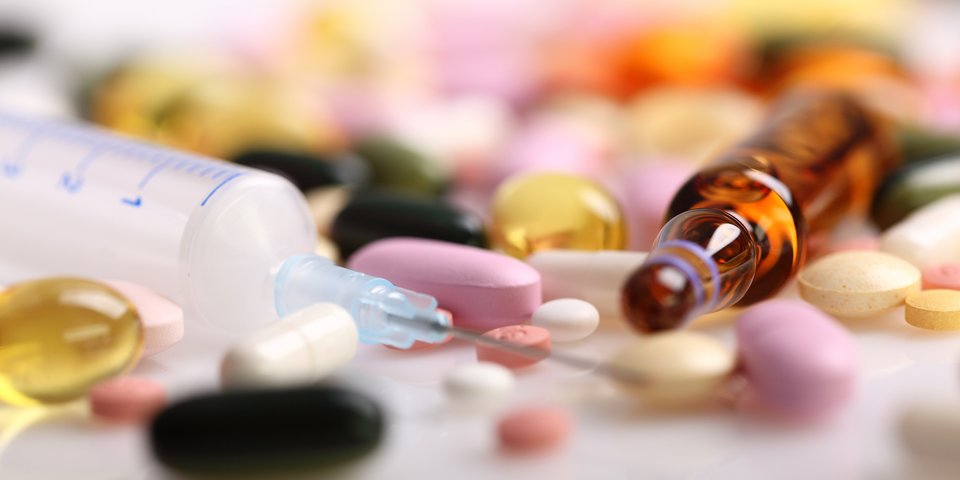 Stella Kyriakides, EU Health Commissioner, intends to present a draft for a European pharmaceutical strategy by the end of the year
UM – 07/2020
A holistic approach to the pharmaceutical strategy shall be adopted. This is indicated in the roadmap, published by the European Commission on 2 June. The consultation period ended on 7 July.

Legislative steps to follow
The focus will initially be on non-legislative measures. A revision and further development of the pharmaceutical legislation will only take place at a later date. In terms of content, the aim is to improve access and availability of medicines, ensure their affordability, promote the innovative capacity of the pharmaceutical industry and maintain its competitiveness in the world markets.

It is not clear which medicines are essential
The COVID-19 pandemic has highlighted the dependence on third country markets. The call for a strategic independence for Europe has become louder; most recently in a cross-party resolution passed by the European Parliament (motion here). It is also shared by Germany and applies, in particular to pharmaceuticals and active substances that are essential for the supply of health care. There is not yet a consensus on what these are. Germany's EU Council Presidency can now provide the impetus to clarify this issue.

Europe's strength is the single market
Drugs are special products. Their availability must be ensured at all times to provide for the people, who need them. As a matter of course, the proper functioning of the single market is crucial for the provision of services to the people of Europe. This also applies to dealing with supply bottlenecks, which experts estimate have increased in recent years.

But not every supply bottleneck is a shortage in supply. Therapeutic alternatives often exist, also in other EU countries. A common European reporting system could provide the necessary information in a timely manner and prevent bottlenecks. The import and export of pharmaceuticals and active pharmaceutical ingredients must be made as smooth as possible, taking into account the necessary requirements for product and patient safety. Therefore, the legal framework must be reviewed and further developed.

There are more than enough me-too preparations
The EU also intends to intensify research into new therapeutic approaches. The content of research must be oriented towards patient benefit. New medicinal products and active pharmaceutical ingredients must be necessary to meet needs and provide real added therapeutic value. Otherwise, the investments are misdirected.

The pharmaceutical strategy is part of the industrial strategy. Nevertheless, the interests of supply must have priority. In its statement on the present roadmap, the DSVAE therefore advocates a demand-oriented pharmaceutical policy that takes the interests of patients firmly into account.