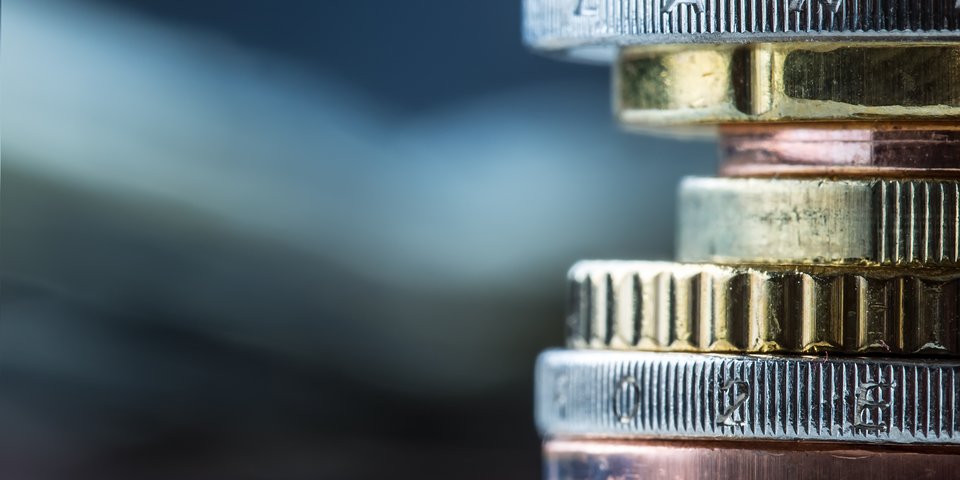 Is it the end of the Growth and Stability Pact?
COVID-19 slows down debt reduction.
Dr. S-W – 07/2020
Even before the COVID-19 crisis, to put it nicely, the Stability and Growth Pact was managed more on the basis of principles than rules. In southern Europe - and also in France - the Pact and its amendments were in any case largely regarded as nonsense ("silly"), which is maintained for appearance for Germany's sake. On 2 February, the EU Commission had already put an amendment to the pact up for discussion.

At the moment, the "need to repair" the severe economic slump makes compliance impossible for the time being, and its future seems uncertain. March this year, the European Commission activated the general escape clause, which means nothing more than a temporary suspension of the Pact with the consequence that the Member States can spend what they consider necessary.

On 1 July the European Fiscal Committee also openly recommended the abolition of the debt ceiling of 60% of the gross domestic product. The Committee is an independent advisory body to the EU Commission. Its Chairman, Niels Thysgen, explained that there was no point in setting an unrealistic target. The European average debt ratio is expected to rise to 102% by the end of 2020, far too much to ever fall to 60%. According to Thysgen, this would be too much to ask of the EU States. The Fiscal Committee would therefore work on new targets but this time they would be tailored to the individual circumstances of each Member State from the outset.

The Fiscal Committee also warned against too low net public investment. The net increase in public assets (i.e. after deduction of devaluations) was practically "zero" and had not recovered since the economic crisis of 2010. Here, the Member States had to be more ambitious, and the EU budget volume of 1.85 trillion euros was also too low to raise Europe's growth potential.