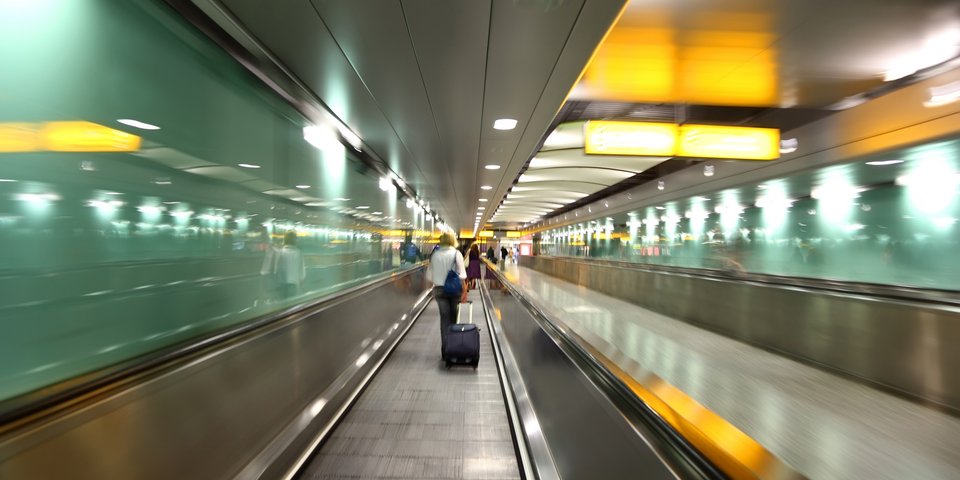 Europe-wide travel restrictions
Impact on the labour market and increased EU coordination.
WN – 09/2020
Since March this year, the spread of Covid-19 in Europe has been accompanied by restrictions on the freedom of travel and movement to an unprecedented extent for EU citizens. Specifically, the individual travel warnings and restrictions issued by the EU Member States since the end of the first major lockdown in June have meant increasing uncertainty and are now having an impact far beyond the tourism industry.

Effects to date
In particular, too frequent and last-minute changes to the rules on test strategy, quarantine requirements and travel warnings would create uncertainty and increase economic risk on the part of employers.

For employees, social security uncertainties arise above all, e.g. with regard to the effects of private and professional travel behaviour or in the case of employment relationships across national borders.

Cross-border employees or persons with employment relationships in an international field of activity, for whom cross-border mobility is elementary for the performance of their work are particularly affected. For example, these include services in the construction industry or skilled workers for specialised machinery. Therefore, certain groups of persons, particularly health care professionals have already been granted exemptions as they have an important function in maintaining the health care system during the current pandemic.

Against the background of partly inconsistent regulations of Member States, the call for a coordinated approach within the EU is becoming more urgent.

Strengthened EU coordination
Therefore, the Commission presented a proposal on 4 September to improve the clarity and predictability of measures affecting the free movement of persons within the European Union. This follows the recommendation by the EU Council and aims to ensure that Member States' travel restrictions are better coordinated and communicated at EU level.

The proposal contains the following key features:

establishing common criteria (e.g. the number of newly reported COVID-19 cases per 100,000 persons within 14 days) and a uniform notification to the European Centre for Disease Prevention and Control (ECDC),
 

uniform mapping of regions in the European Economic Area by means of a colour code: green (low risk), orange (warning), red (high risk) or grey (insufficient data or low testing)
 

a common concept for dealing with travellers from at-risk areas, and
 

informing the public quickly and clearly.

The Commission emphasises that the protection of public health is always the first priority; however, further disruptions to weakened economies must be prevented. The proposal contains clear and non-discriminatory criteria, which do not interfere with the health competences of the Member States and are easy to apply. The public will be informed about them.

"Re-open EU" platform
The "Re-open EU" platform has been in operation since 15 June when the borders within the Schengen area were reopened. As a central point of contact, the platform is used to provide up-to-date information from the Commission and the Member States.