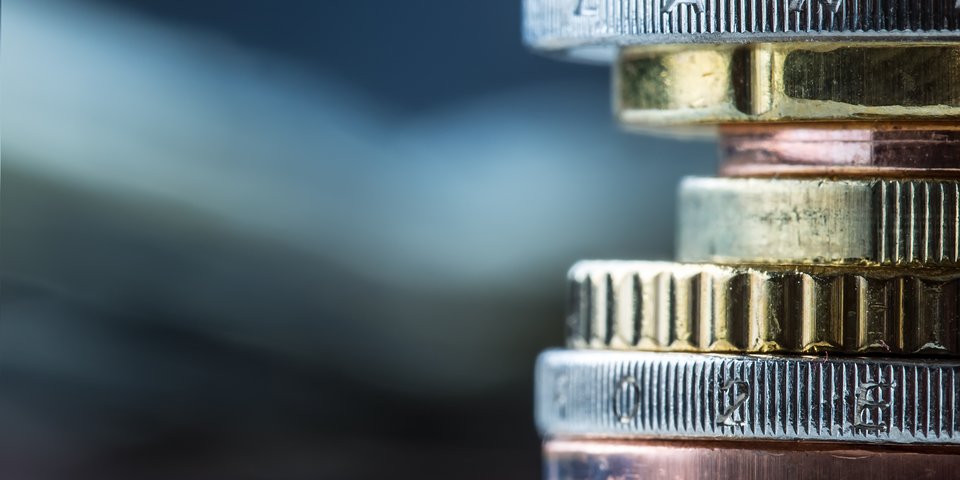 Council conclusions on minimum income protection
No explicit demand for binding standards
Dr. S-W – 10/2020
The Council has chosen a bulky title to lay the foundations for a kind of European basic security: "Council Conclusions on Strengthening Minimum Income Protection to Combat Poverty and Social Exclusion in the COVID-19 Pandemic and Beyond".

This is not about a European system in the strict sense with its own administration and budget. The minimum social security is rather seen as "part of the overall national social security system". The European discourse is concerned with the implementation of policy no. 14 of the European pillar of social rights. Although it is entitled "minimum income", its scope goes beyond it:

"Everyone lacking sufficient resources has the right to adequate minimum income benefits ensuring a life in dignity at all stages of life, and effective access to enabling goods and services. For those who can work, minimum income benefits should be combined with incentives to (re)integrate into the labour market."

The Council translates this into "guarantees of basic social security for people, who have no means of subsistence, for example through national social assistance benefits or minimum subsistence rules". An EU-wide framework is already in place for this. However, further action was required. Therefore, the European Commission is invited to initiate an update of the Union framework in order to "support and complement" Member States' policies on national minimum security.

In the English version, this is referred to as "minimum income". The Council does not go into more detail at this point. In particular, it does not comment on whether this framework should be legally binding. There are differing views on this subject.

In so far as the Council is more specific, it calls above all for more comparative observations by the Member States, for example by means of a "benchmarking" exercise involving the Social Protection Committee. 

The question of the level of minimum protection is also described in more general terms: it should be "adequate" and take account of the respective living standards, price levels and/or national poverty lines.

Finally, the Council calls for targeted support from EU funds for social inclusion and poverty reduction.

Click this link to access the Council conclusions.