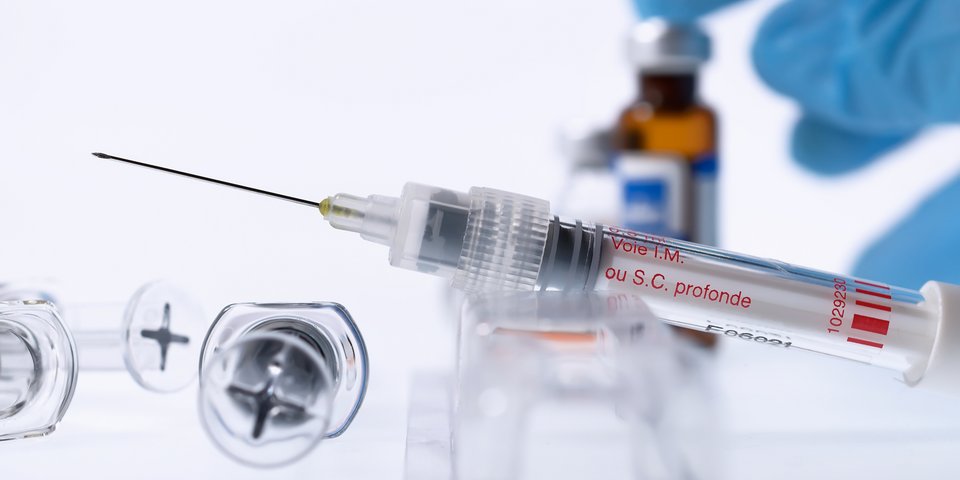 European Commission's COVID-19 vaccination agreements
Can the EU member states expect the first vaccine approvals by the end of this year?
WN – 11/2020
On the 17th November, the European Commission approved the fifth contract to date with Tübingen-based CureVac for the supply of vaccines as part of the fight against the COVID-19 pandemic. This will provide up to 405 million doses of vaccine, said European Commission President von der Leyen in a statement released on the 16th November.

Thus, the following agreements have come into force for the EU to date, through which, theoretically and including the agreed options, up to 1.8 billion vaccine doses could be obtained:


- AstraZeneca on the 27th August
- Sanofi-GS on the 18th September
- Johnson & Johnson on the 21st October
- BionTech-Pfizer on the 11th November
- CureVac on  the 17th November
Another agreement is to be concluded with Moderna, who are based in the USA, and the initial exploratory talks were held in August. The European Commission is also in discussion with the manufacturer Novavax.

Marketing approval
Against the background of the health emergency triggered by the COVID-19 pandemic, an accelerated development of drugs has become necessary in principle; and we reported on the corresponding European Commission proposal in July.

The European Commission is now relying on a broad portfolio of vaccine manufacturers and correspondingly different technologies, as it is not yet clear which vaccine will prove effective and safe. Currently, three potential coronavirus vaccines from the AstraZeneca, BionTech-Pfizer and Moderna are undergoing the European Medicines Agency (EMA)'s approval process.

If all goes well, the first conditional approvals for BionTech and Moderna vaccines could be granted as early as the second half of December this year, said European Commission President von der Leyen at a press conference held on the 19th November. The EMA is also in close contact with its equivalent U.S. authority, the U.S. Food and Drug Administration (FDA), to coordinate the evaluation of the vaccine candidates.

"After successful marketing approval, each EU member state will receive the vaccine simultaneously, proportionately and under the same conditions", stated von der Leyen.

Worldwide access
Since the 18th September, the European Commission has also been participating in the international 'COVAX facility' with the aim of providing low and middle income countries access to the vaccine. COVAX stands for 'COVID-19 Vaccines Global Access' and it is a global concept for the development, production and supply of tests, medicaments and vaccines related to COVID-19 under the leadership of the Gavi Vaccine Alliance, the CEPI Vaccine Initiative and the WHO. In total, the EU is providing 800 million euros, which is currently the largest global grant.

Further information about the European Commission's EU vaccine strategy can be found here. EMA will also organise an information event (online) for the interested public on the development and approval of COVID-19 vaccines in the EU on the 11th December.