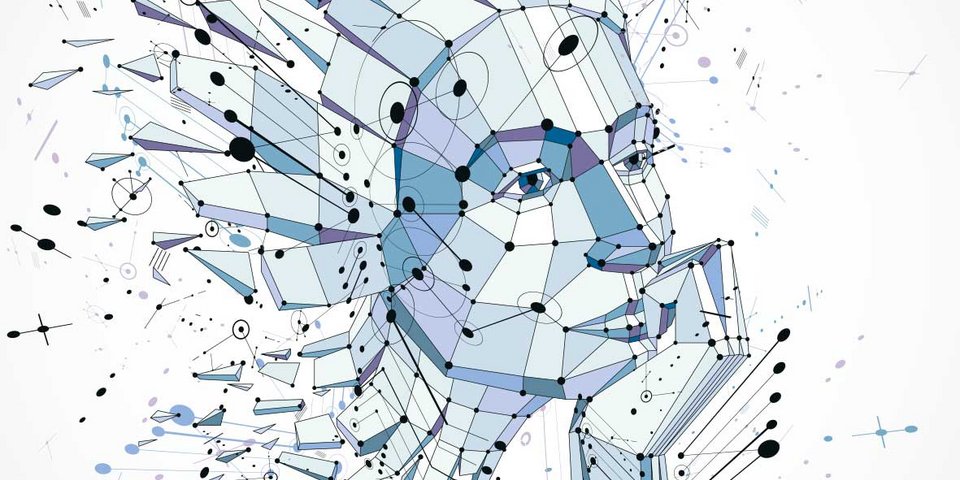 Modernisation of Social Administration I
ISSA Blockchain conference
Dr. S-W – 11/2020
In a webinar hosted by the International Social Security Association (ISSA), international experts discussed the chances of using the relatively new "Blockchain" technology in social administration. Through a decentralised approach, it enables secure (data) transactions to be implemented using a large number of independent participants. In simple terms, changes to files are not made by "overwriting" them, but by "appending" or "accumulating" the change ("layer").

Usage in the social sector is still in its infancy. However, certain fields of application are indicated. Using blockchain can strategically contribute to transparency and prevention of fraud and corruption. Data paths will be transparent and comprehensible. It also makes sense to use it mainly in the health and social care sector; e.g. in the health sector in the context of e-prescriptions and "e-health" (Estonia).

Potential for future development was also apparent in the administration of individual consents for data use and forwarding and in the secure storage of "facts" (Estonia). In Uruguay, blockchain is used by the pension insurance fund in the cross-border verification of proof of life, with the help of a complete traceability of all relevant correspondence from other authorities about the person concerned.

After all, the participants were given an important message: Blockchain is not a universal remedy, but only one technology among many.

The conference can be accessed here; however, the documents are only available to ISSA members.