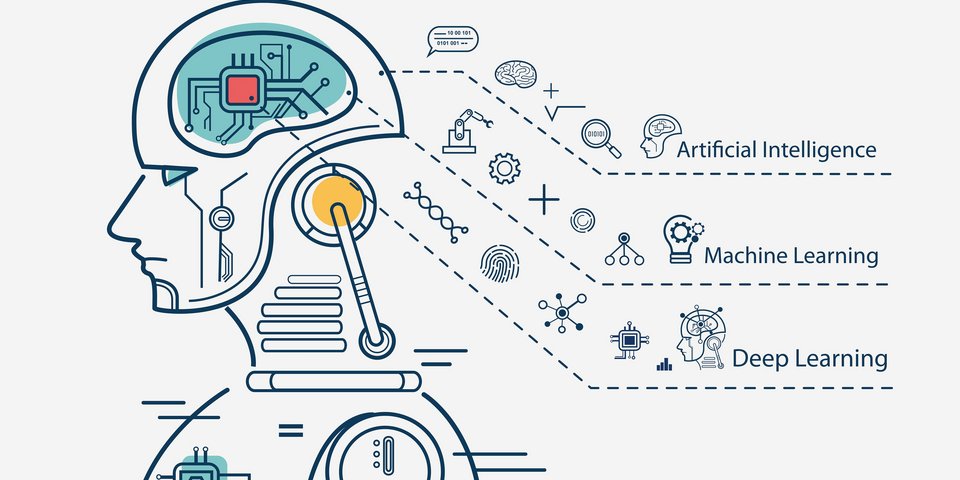 Modernisation of Social Administration II
ISSA Artificial Intelligence conference
Dr. S-W – 11/2020
In cooperation with the Polish Social Insurance Institution (ZUS), the International Social Security Association (ISSA) has conducted a virtual "AI in Social Security webinar".

It kicked off with high standards: It wanted to find out how Artificial Intelligence (AI) affects the way in which social security institutions provide their services.

This mainly involves automating internal processes and communicating with the insured persons (chat bots). While the latter application field seems to be making progress, the other applications are still rather rare.

Estonia
Estonia reported on a number of projects where AI is to be introduced. For example, these include submitting job offers, medical triage and better management of the risk of circulatory arrest.

Finally, the "KrattAI" logo conceals the vision of an interoperable network of AI applications for voice-based communication between citizens and authorities.

Canada
In Canada, algorithms trained by "machine learning" were used to identify pensioners, who are entitled to a means-tested basic pension, in a very special case scenario.

The aim was to filter out a few thousand (suspected) cases from approximately 10 million calls to call centres. Approximately 2,000 "vulnerable" cases in this sense were actually detected. The success of this approach should be the inspiration for further similar applications.

Belgium
More fundamental considerations were presented from Belgium, namely from the field of unemployment insurance. Studying the use of AI started four years ago.

The decisive challenge was to digitise the data, which had previously only been available in "analog" form, through the use of text recognition systems and it was then made accessible for "machine learning". However, the results have not yet been convincing. The aim is apparently the further automation of processes without compromising on quality.

The conference is accessible here; however, the documents are only available to ISSA members.