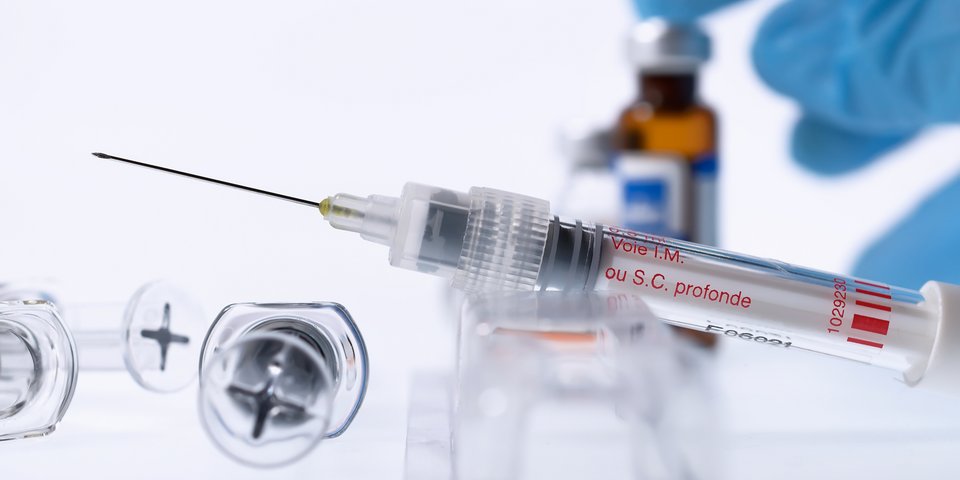 COVID-19 vaccine distribution and contracts
Parliament's debate with the Commission
WN – 01/2021
A debate on COVID-19 vaccines took place on 12 January between the EU Parliament's health committee and Sandra Gallina, Director-General of DG SANTE and lead negotiator for EU vaccine contracts. In principle, she was very pleased that two of the vaccines already have provisional approval and that their efficacy and efficiency are even higher than originally assumed.

MEPs particularly criticised a lack of transparency on the part of the EC, which led to uncertainty as well as misinformation.

Taking this up further, a first contract (CureVac) is now available for review by parliamentarians in the reading room at the European Parliament in Brussels, with the other contracts to follow soon. For security reasons, access is only allowed in person and individually, and mobile phones are not allowed in the reading room. In this context, it can also be read that the product liability directive has been especially complied with, according to the Sandra Gallina. The liability issue continually played a major role during question and answer sessions.

Vaccine delivery
The Director-General painted a fundamentally optimistic picture regarding the supply problems that have been increasingly reported in the media. The EC was only aware of three specific cases at the time of the debate. Although the organisation within the Member States varies (e.g. some have a central delivery point, while others have several), logistically it has worked well so far.

The ECDC (European Centre for Disease Prevention and Control) is currently setting up a system for the Member States to report the number of vaccines they have received and used. This will make information about the efficiency of the national vaccination campaigns available centrally and any gaps in the batch distribution system will be identified at an early stage.

No national solo attempts so far
Member States also have to comply with the vaccination strategy recommendations issued by the Commission on 15 October 2020. In response to several questions from MEPs about this aspect, Sandra Gallina stressed that parallel contracts with manufacturers at national level are legally excluded under the contractual regulations between the EU and the manufacturers. All of the vaccine doses ordered by Member States under the call procedure can also be delivered. The Commission had also been able to double the original order of 300 million vaccine doses from BioNTech/Pfizer. The Director-General said that the EC had bought what could be bought.

When asked about the status of AstraZeneca's next vaccine, Ms Gallina replied that the manufacturer had already applied for provisional approval, which is expected to be granted by the European Medicines Agency (EMA) on 29 January.

You can play back the recorded session from here later on. We reported on the Commission's COVID-19 vaccine strategy last year and you can access the latest article from here.

The CureVac contract has also been published online and you can find it here.