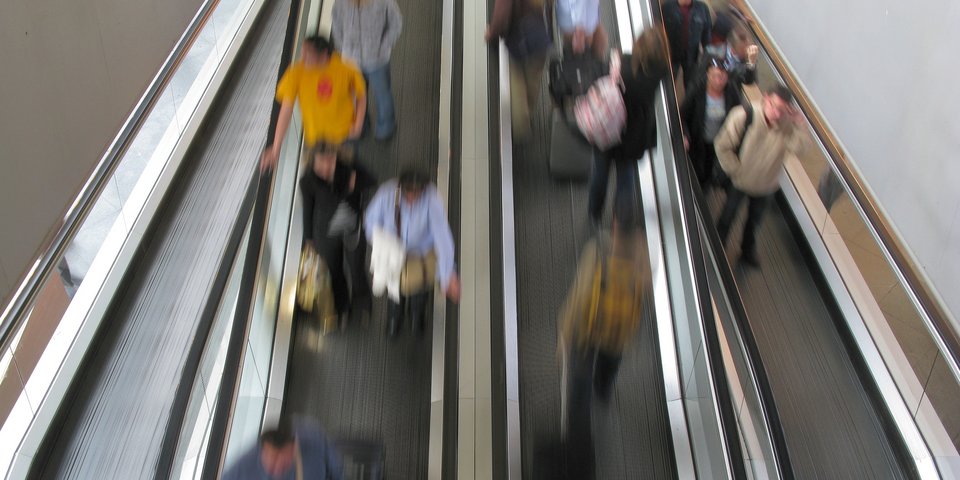 Employment trends during the coronavirus pandemic
Women's employment is declining
KL – 02/2021
A new study has examined occupational trends within the EU during the coronavirus pandemic and it found gender differences between men and women. Before the coronavirus pandemic - or more precisely, between 2005 and 2019 - the female employment rate had increased significantly in the EU. Even the financial crisis in 2008 did not affect the steady upward trend in the female employment rate.

The coronavirus pandemic, with its negative trend, is having a more severe impact on women's employment than on men's employment.

Various causes
The study blamed this development on a number of factors:

Across Europe, men are more likely to be employed in occupations that are classed as essential economic sectors, with the exception of nursing care. These include occupations in agriculture, transport and security such as the police. This meant that men were more extensively protected than women from job losses during the lockdown.

The service sector, which involves direct contact with customers and consumers and for which working from a home office is not an option, has also been hit harder by the coronavirus pandemic. Examples of this are sectors such as cosmetics, hairdressing, the hospitality industry as well as the tourism and travel industry. The proportion of women working in this service sector is 61%.

Women are more likely than men to work part-time, in temporary or precarious jobs and are also more likely to have poor social protection. Since the beginning of the pandemic, they have also taken on the greater share of the childcare required and are therefore, less available to the labour market.

At European level, several legislative initiatives and directives have been adopted in recent years to promote women's employment throughout Europe. We last reported on the European Commission's Gender Equality Strategy 2020 - 2025 in January 2021.

Further need for action
In view of the results of the study, greater efforts are needed to further increase the female employment rate and to promote the female social protection. On the one hand, there are reforms to pension systems that take better account of interruptions in women's working lives due to child-rearing, etc. Improvements in the work-life balance as well as measures for reducing the gender pay gap are also needed. More socially insured employment for women would also better combat the problem of impending old-age poverty. Increasing the employment rate of women with more socially insured employment would also result in an overall reduction in the burden on Member States' social systems.