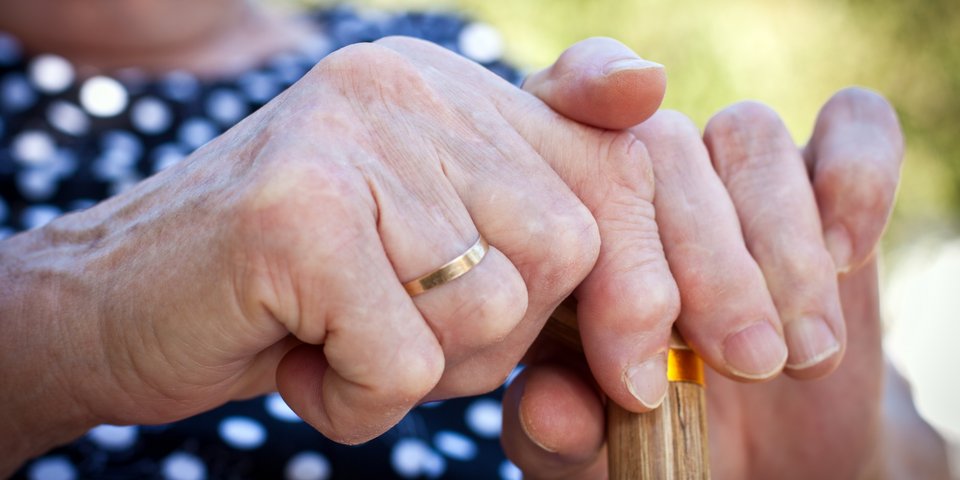 Overview of the impact on the ageing society in Europe as presented.
KL – 02/2021
The EC published its Green Paper on Ageing on 24 January 2021. It also simultaneously launched a public consultation on this subject. It will run from 27 January to 21 April 2021. The object is to launch a broad debate on ageing throughout Europe.

The green paper takes a life course approach to address the specific and societal consequences of ageing. Four key points are highlighted.

Foundations
The promotion of healthy lifestyles and lifelong learning from the earliest possible age are at the forefront. The EU could support national health policies in its Member States through EU4Health, in the fights against cancer, dementia and mental illness as well as in promoting healthy diets and lifestyles. Personalised medicine could detect early signs of health threats. Lifelong learning could be realised through early childhood care and education and the promotion of adult education and training.

Working life
The EC is of the opinion that high labour force participation and longer working lives are essential for mitigating the negative effects of an ageing society. This could be achieved through increased female participation quotas and the greater integration of people with a migrant background and those with disabilities into the labour market. The participation of older workers in the labour market and the creation of good working conditions will also be crucial.

Retirement
The EC recommends further reforms of the pension systems in its Member States in order to stabilise the social security systems. Extending the working life is mentioned as an important instrument. It proposes adjusting the retirement age to higher life expectancy, limiting early retirement and giving people the right to work beyond retirement age. At the same time, fair pensions would have to be paid so that poverty in old age can be fought. Access to social security systems should be extended to other groups of people.

Needs of an ageing society
The EC wants to address the increased demand for both healthcare and long-term care and therefore, it proposes that investments should be made in high quality services and infrastructures as well as in research and in innovation in the health sector. Outpatient and community-based care infrastructures for health and nursing care should be promoted, as should cross-border mobility to overcome staff shortages in the health and social welfare sectors.

What's next?
German Social Security will actively participate in the public consultation.