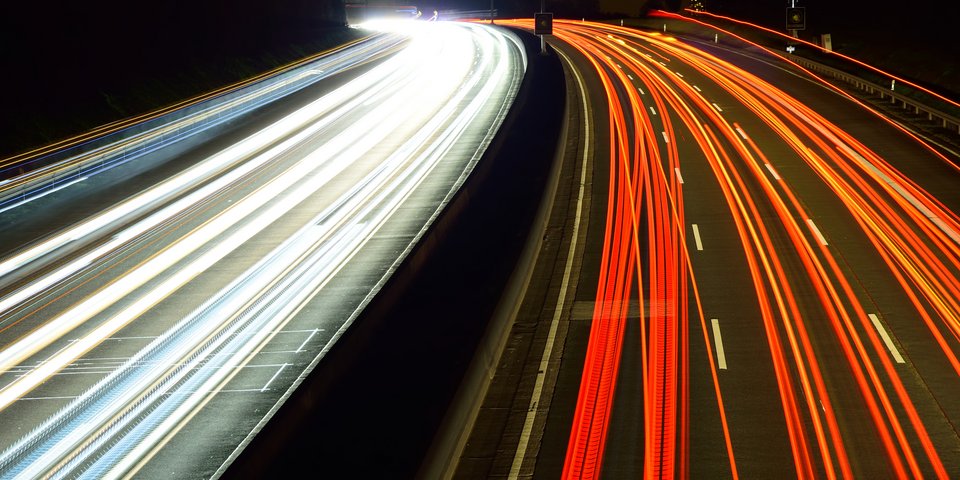 Conference on the future of Europe
Start postponed until May 2021.
Dr. S-W – 03/2021
It will happen soon: The "Conference on the future of Europe" is to start in May after a one-year delay.  The member states gave the green light to the proposals made during the Portuguese Council Presidency on the 3rd of February.

The start was continually postponed due to COVID-19. Chaired by the three European Presidents - from the Council, Parliament and the Commission - the conference is due to start in Strasbourg on "Europe Day", the 9th of May. It aims to give Europe a broad perspective for the next 10 to 20 years, focusing on a number of key issues, including: the green transition, social challenges including demographic change and the digital transformation. This also involves the relationship of Europe's responsibility to the member states under the primacy of the principles of better regulation, subsidiarity, adequacy and strengthening the EU's acquis and transparency.

COVID-19 still hovers over the conference as an evil spirit. Therefore, multilingual online platforms in digital format will play a key role, even if it is still hoped to hold attendance events, subject to precautionary measures. The venues are Brussels, Strasbourg and the meeting places of the relevant council presidencies. In addition, all member states are free to contribute to the success with their own events.

A joint declaration by the three leading European institutions, i.e. the Council, Parliament and the Commission, is still needed to open the conference and there is obviously still a need for discussion in the Parliament. The results of the conference will then be discussed at a meeting of the European Council in 2022.