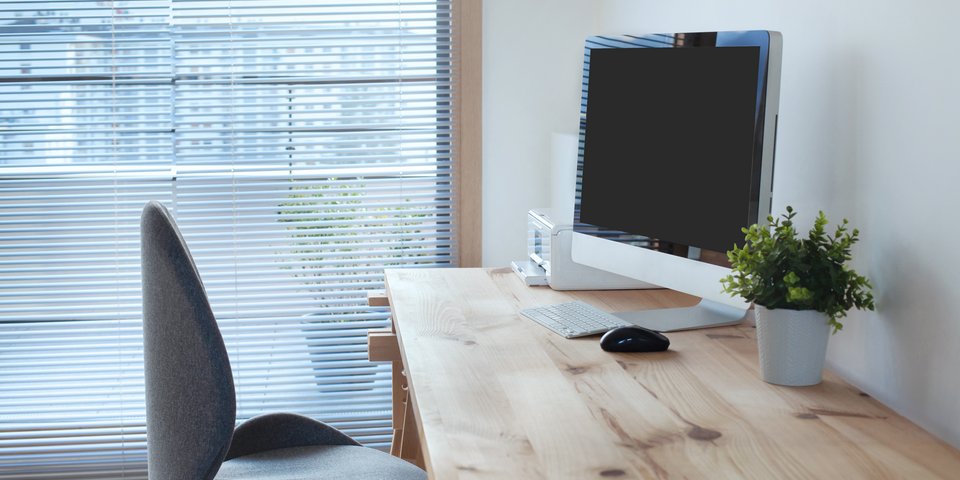 European Commission launches first consultation.
KL – 03/2021
How can we improve working conditions for people working on digital platforms? The EC intends to clarify this issue through the first stage of a six-week public consultation with their social partners, which was launched on 24.02.2021. The purpose of the consultation is to identify the need for an EU legislative initiative and its focus.

The background to the consultation is the dynamic growth of work on digital platforms throughout the EU. The platform economy is also spreading into more and more sectors of the economy and it has become an integral part of our daily lives. The digitisation of work and business models of platforms in the EU single market received a further boost during the coronavirus pandemic. The EC also sees its need for action as being justified by the cross-border nature of platform work and algorithmic management.

Platform work
On the one hand, platform work offers many opportunities to create employment and is characterised by increased flexibility. Workers get opportunities for additional income or easier entry into employment. But there are also downsides to it: some forms of platform work are creating precarious working conditions.

Causes of poor working conditions
There are many reasons for poor working conditions, including a lack of transparency and reliability in contractual terms, health and safety risks, a lack of social protection and access to social security systems.   

The impact of the coronavirus pandemic has exposed the vulnerability of workers who work on digital platforms. They are exposed to many health risks, but often have no or only limited social security and frequently have no entitlement to social benefits in contrast to traditional employment relationships.

What's next?
German Social Insurance will participate in the consultations and take a position.

The EC has also announced its intention to identify the content for a legislative initiative in the proposed second stage of the consultations. Finally, a specific legislative proposal is to be presented by the end of 2021.