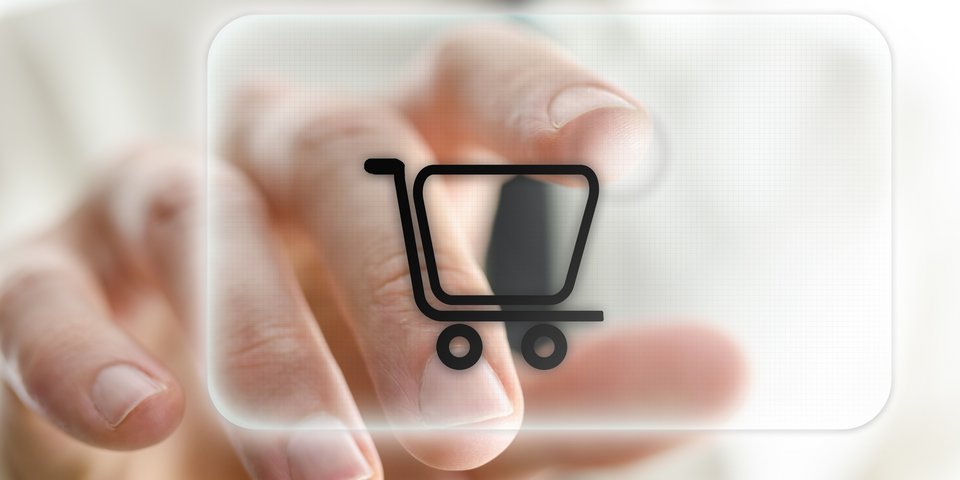 Platform work is dependent employment
Spain is the first European country to regulate the status of platform work.
Dr. S-W – 03/2021
The main workers' and employers' organisations signed a "pact" with the Spanish government on the 9th March to introduce a new law to protect platform workers operating through electronic platforms, the so-called "Rider law".

Whether it is Glovo, Deliveroo, Uber, Cabify or Amazon: The draft aims to regulate the status of all drivers as dependent employees. The legislature is following a ruling by the Supreme Court in September last year, which had precisely deduced that from the existing law.

In addition, the draft, which is about to be published, provides for an obligation to inform the works council. This must be presented with all the essential components of the algorithm that controls the work input, up to and including evaluation systems. Moreover, this obligation applies to all types of platform activity, not only in the case of driving services ("i.e. the riders").

The platforms should have three months to register their employees as workers. This will allow them to enjoy full social benefits, including sickness and unemployment benefits.    

The government's decision has met with a mixed response from those affected. At the beginning of March, 2,500 riders demonstrated against the "Rider law" in several Spanish cities. They feel abandoned by the government and demand to have the option of "self-employed" status in the future as well. Otherwise, they fear, 23,000 drivers across Spain, three quarters of the workforce, would end up unemployed on the streets.

In this way, the "riders" associations strike a very different note to that of the large trade unions. In a petition to MPs, they are once again calling for an "open" discussion on the law, which will consider their concerns in a better way. On the other hand, it is feared that platform operators could evade their responsibility by outsourcing to subcontractors, which would then in turn give rise to further litigation. The "Just eat" platform already operates on this basis.