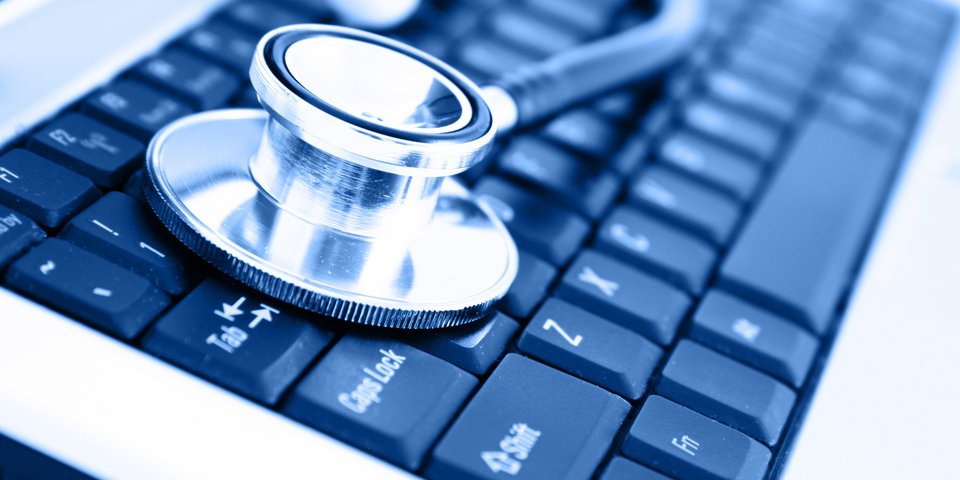 Europe's beating cancer plan
German social insurance is ready to take on cancer.
UM – 06/2021
Prevention, early detection, quality of life – these are the three areas, where the statutory social insurance in Germany would like to become particularly active in order to support Europe's beating cancer plan. The challenges posed by high-quality pharmaceutical care must also be tackled with commitment. German Social Insurance has summarised its central ideas in a statement about Europe's beating cancer plan.

Cancer is often preventable
The EC estimates that about 40 per cent of all cancer cases can be prevented. Every individual can do something: do not consume tobacco, only drink alcohol in moderation, pay attention to a healthy, balanced diet and exercise. The social insurance institutions in Germany support those insured with them in staying healthy and they provide a wide range of preventive services. They go into schools and companies, they educate and provide professional support. The EU's vaccination campaigns are financed and supported.

Control via taxes
Social security funds are hoping for a boost from the beating cancer plan. The EU should use its leeway and work towards lower tax rates for healthy products. Alternately, they should get Member States to make unhealthy consumption more expensive. A consultation about the impact assessment of the revision of the Tobacco Products Directive has already been launched. Another consultation deals with options for having harmonised nutrition information printed on the front of food packaging. The fact that the EC has also undertaken to scrutinise sales promotions and to examine the effects of the Audiovisual Media Services Directive are further steps in the right direction. Children, in particular, should be better protected from the sometimes massive bad influences coming from the media.

Quality creates trust
German Social Insurance is optimistic about a new cancer screening programme that will be developed in the next few years. Early detection of cancer through organised screening programmes is to be further developed as part of this programme. Breast, colon and cervical cancer programmes are running well in Germany partly because their high quality can be trusted. If organised screening programmes are to be extended to other diagnoses, a high level of proof of their benefits must be ensured. Otherwise, important trust would be gambled away.

Cancer can also be occupational
Occupational cancers are one of the greatest challenges faced by occupational health screening. There is a great need for research in this area, e.g. being exposed to ultraviolet radiation. The accident insurance system is currently developing new approaches to the aftercare provided for asbestos-related cancers. An essential concern of the social insurance institutions is also enabling those affected by it to lead a good life after the illness through the provision of specific rehabilitation; both in professional and private respects. The EU's intention to target retraining and continuing education programmes for reintegration into the labour market are welcomed.

Oncology drugs – expensive and dynamic
Cancer drugs (oncology) are amongst the drugs with the highest sales. This market segment is also particularly dynamic and any new products usually come with a high-price. Shortcomings in European pharmaceutical legislation have a particularly strong impact here. What is needed here - also in view of the newer approaches to personalised medicine - is reforming the price regulation. German Social Insurance has proposed that the research and development costs for new medicinal products should generally be made transparent in order to be able to track price developments. The EMA's authorisation procedure also needs to be further developed. Existing misguided incentives must be corrected in the upcoming revision of the legislation on medicinal products for rare diseases. 

GSI online event that was held on 14 June 2021
Prevention, early detection and medicinal provision were the main topics of the "Getting to grips with cancer" joint event that was organised by the European Representation of German Social Insurance and the National Association of Statutory Health Insurance Funds (GKV-Spitzenverband) and was held on 14 June 2021 from 1 pm to 2 pm. For further information, please visit: https://dsv-europa.de/de/veranstaltungen/kampf-gegen-den-krebs.html