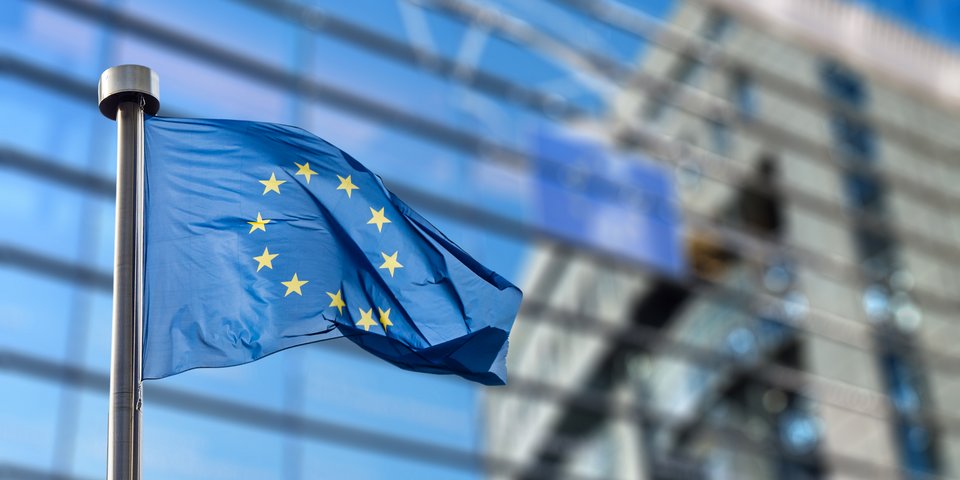 Making Europe stronger together
European Commission's work programme for 2022 throws up few surprises.
IF – 10/2021
The European Commission presented its annual  work programme 2022 on 19 October 2021. The European Commission's work programme contains 42 new policy initiatives on all six of President von der Leyen's policy guidelines, building on her 2021 State of the Union address. It also reflects the lessons learned from the crisis caused by the pandemic.

The six objectives in detail:
1. A European Green Deal

The Commission still wants to make Europe the world's first zero carbon continent by 2050. The Commission will propose a legal framework for the certification of CO2 removal for the "Fit for 55 package", presented in 2021 as part of the European Green Deal.

2. A Europe fit for the digital age

The pandemic was like a catalyst for digitisation. The Commission is increasingly focusing on the digital transformation of the EU by 2030. The single market is the key to Europe's innovation. A European chip law will be adopted to open up new markets for European technologies. In addition, the Commission will propose a European cyber defence legal act to establish common cyber security standards. Measures to promote digital literacy in schools and universities will also be strengthened.

3. An economy that works for people

For the Commission, the European Pillar of Social Rights action plan is very important as a guide to quality jobs, fair working conditions and a better work-life balance. A proposal to improve the protection of workers from asbestos-related risks at work is announced.

4. A stronger Europe in the world

The Commission continues to reinforce the EU's unique global leadership role. Over the next year, the Commission will present a new global gateway strategy to build connectivity partnerships around the world to boost trade and investment.

5. Promoting our European way of life

The Commission has designated 2022 as the European Year of Youth and launched a new initiative, ALMA (Aim, Learn, Master, Achieve), to help disadvantaged young Europeans, who cannot get into any kind of employment, education or training to gain work experience abroad with the necessary social support. The aim is to integrate these people in education, vocational training or quality employment.

6. A new push for European democracy

The Conference on the Future of Europe is in full swing and aims to shape European democracy through its European Citizens' Forums. An initiative on brain drain, mitigation of the challenges associated with population decline and identification of potential solutions will also be presented.

A review of the general pharmaceutical legislation and a revision of the regulations for orphan drugs and paediatric medicines are expected by the end of 2022. An initiative will comprehensively address care, from childcare to geriatric long-term care, as well as a review of the European Council recommendations on early cancer detection.