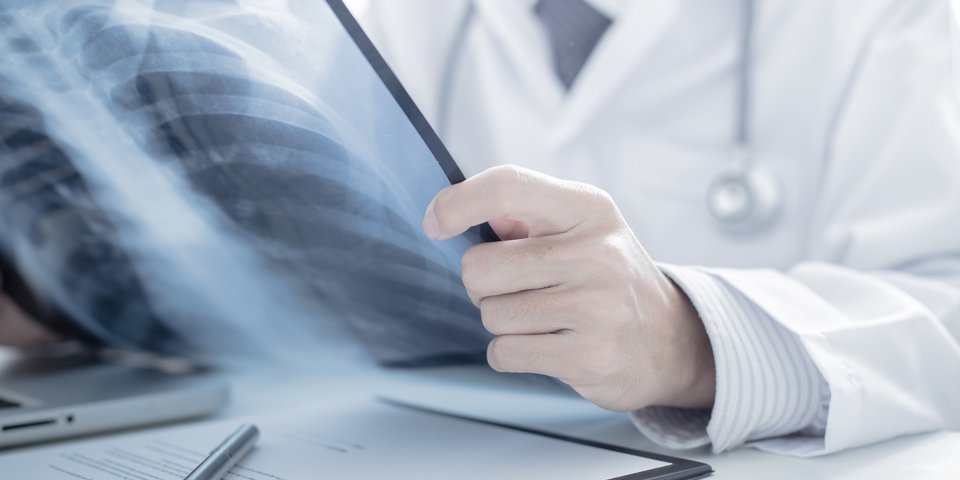 Work-related Musculoskeletal Disorders (MSD)
Psychosocial risk factors also contribute to their development.
SW – 11/2021
Apart from physical factors such as sitting for too long or handling loads can cause musculoskeletal disorders (MSDs), psychosocial factors such as low levels of self-determination and poor communication in the workplace also play a role.

This is the conclusion reached by the European Agency for Safety and Health at Work (EU-OSHA) in a literature review, examining the relationship between psychosocial risk factors and MSDs as well as the importance of prevention and rehabilitation.

Causal role of psychosocial risk factors
The study shows that psychosocial risk factors, in combination with physical risk factors, play a causal role in the development of MSDs in the workplace and may exacerbate them.

The mechanism by which they exert influence is not clear at present. However, contribution of psychosocial risk factors to the primary cause of MSDs and to the persistent nature of symptoms is apparent, despite consistent patterns in these relationships not being identified.

For example, factors such as high workload or lack of social support have been shown to contribute to the development of MSDs, but it is not possible to link these or other particular psychosocial risk factors to specific MSDs.

Therefore, all psychosocial risk factors must be assessed and measures must be taken to reduce the most prevalent ones, adopting a holistic and participatory approach that takes into account the multifactorial causality of MSDs.

The study found that there was little evidence of their considerable inclusion in the MSD risk assessment process. Therefore, there is a clear need to develop appropriate tools or methodological approaches to facilitate and promote holistic risk assessments.

Systematic intervention strategies
A systematic intervention strategy is needed to identify and reduce risks. In developing and implementing this strategy, it is important to gain the positive commitment of employees at all levels of the company, right up to middle and senior managers.

Unlike physical interventions in the workplace, which tend to be easier to implement, tackling psychosocial risk factors often requires organisational changes that can only be implemented with the acceptance and commitment of the staff.

Some of these factors could also have a positive impact, such as positive support from colleagues and supervisors. Ideally, an open and embracing culture should enhance such support.

Click the following link to find the study and a summary.