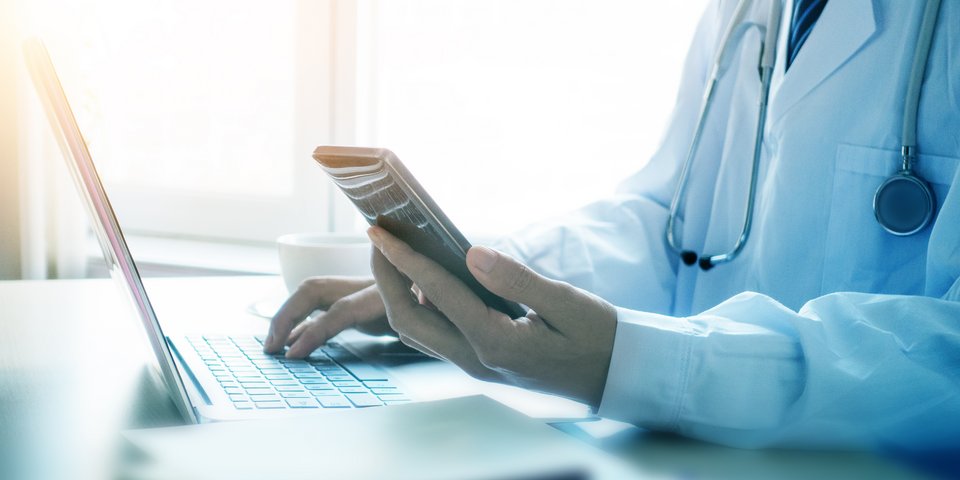 Digital COVID certificate update
The harmonisation of the validity of vaccination certificates should further facilitate the movement of persons within the EU.
UM – 12/2021
Success story in the shadow of the crisis
The EU COVID digital certificate came into force on 1 July this year. It became a success in a very short time. Now the validity of the vaccination certificate is to be harmonised.

650 million certificates had been issued by November. In addition to the EU Member States, 18 other countries are part of the system. Their citizens can get a vaccination, test and/or recovery certificate, download it to their app and show it when needed. There is an increasing need for this. The fourth coronavirus wave has governments tightening their grip on the reins again. Whether 3G, 2G, 2G plus – the proof of whether someone has been vaccinated, recovered or tested negative is an indispensable part of everyday life, which is dominated by the pandemic.

"This certificate is not a travel document"
"This certificate is not a travel document" – this sentence has to be written in every certificate according to Article 3(5) of the EU Regulation. In the political discussion, it was repeatedly emphasised that there would be no interference with the competence of the Member States to draft their entry rules. More restrictive rules to protect public health would still be possible. Nevertheless, travel should become easier again. With the certificate it was expected that Member States would refrain as far as possible from imposing additional restrictions on the right to free movement, such as travel-related tests, quarantine or self-isolation in connection with a trip. The right to freedom of movement was the key driver and played a major role in drafting the COVID-19 digital certificate regulation . This is valid until 30 June 2022, but an extension cannot be ruled out depending on the pandemic situation.

Protection by vaccination is not permanent
In view of the worsening situation and on the basis of its implementation report of 18 October this year, the European Commission proposed on 25 November, inter alia, to limit the validity of the vaccination certificate to a standard validity period of nine months after the first series of two vaccinations has been carried out. There are no reliable findings on a possible longer protection after booster vaccination. There may need to be further adjustments in the future with a view to possibly longer protection after booster vaccination. There are also open questions regarding the validity period of recovery certificates, as can be seen from the Annexes to the report .

6, 9 or 12 months?
The validity of vaccination certificates was also debated by EU health ministers at their conference on 7 December. Germany, Greece, Hungary, Italy, France, Lithuania and Latvia support the European Commission's proposal, even if they consider a shorter period, for example, six months to be safer, in principle. Nevertheless, nine months is a good compromise. Other countries, such as Belgium and Denmark, prefer a validity of the vaccination certificate of twelve months after booster vaccination has been administered. The decision will be taken by the Committee of Permanent Representatives (Coreper) in its 50th calendar week and is expected to come into force in February 2022. However, Member States may adopt different national rules. However, this would not be in the spirit of the freedom of movement.