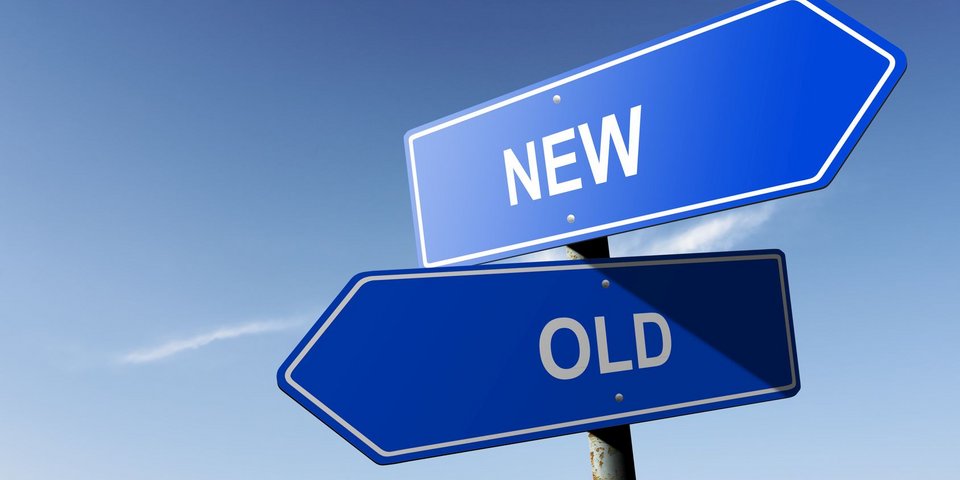 Halfway through the current legislative period
Scramble for the post of president of the parliament.
IF – 12/2021
As the leader of the Christian Democrats in the European Parliament, Manfred Weber (EPP/DE), did not become president of the EC after the 2019 European elections, a political deal was put in place to make amends.

Has the agreement been cancelled?
Since the top candidate principle was not adhered to, Ursula von der Leyen got the job as president of the EC. According to the report, the two parties with the largest number of votes, the Social Democrats and the Christian Democrats have agreed that Manfred Weber will be allowed to take his seat as the president of the European Parliament from the middle of the legislative period.

Nevertheless, a debate has now broken out between the two large groups, the Christian Democrats and the Social Democrats, as to who should actually become the president. Up to November, it was always agreed that the current president of the European Parliament, David Sassoli would hand over to Manfred Weber at the halfway point of the legislative period in early 2022.

Weber has waved it away - so the personnel merry-go-round continues to revolve
Weber has been saying for several weeks, not entirely unexpectedly, that he does not actually want the post of president of the parliament. There are calls for Sassoli to remain as president of the parliament despite the 2019 deal.

In early December, he told his parliamentary group that he wanted to run in the January plenary election. He argued that the Social Democrats had made gains in national elections in some countries, especially Germany. Sassoli has said that it would be a mistake to give up the office without a fight before the European elections in May 2024.

Internal group dispute
There was no enthusiasm amongst the Social Democrats for those socialists who did not want to stick to the deal. They also tried to motivate their own candidates. Three deputies are running for the post. Maltese vice-president Roberta Metsola is one of two women entering the race and she is already considered to be the likely winner within the group. Furthermore, vice-president Othmar Karas, a long-term MEP from Austria, as well as Esther de Lange from the Netherlands would also like to stand as candidates. A fight for the votes in January is not out of the question.

Only the two women are active in health and social policies, Metsola is a deputy member of the European Parliament Health Committee and de Lange is a full member. The two male candidates have hardly attracted any attention through their health or social policy activities. However, each applicant could stress her or his own ideas in their application speeches. The post's main task is the general presentation of the European Parliament to the outside world, so political activities can certainly be highlighted and promoted.