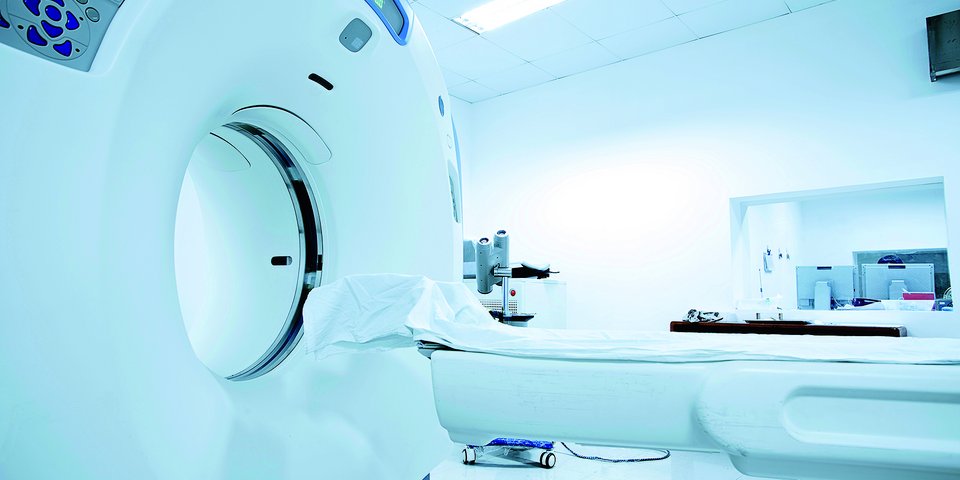 Population-Based Cancer Screening
The chief scientific advisers to the European Commission have stated their opinion about further developing early cancer screening.
UM/LB – 03/2022
As part of the European plan to combat cancer the chief scientific advisers to the Comission (GCSA) have published their recommendations for improving early cancer screening. The expert commission's opinion will be the basis for a proposal that the Comission will submit to the council, which will decide on updating its 2003 recommendation about early cancer screening. According to the current status (Jan. 2022), the updating process should be completed by 2025 at the latest.

Increasing the intake, introducing new screenings
With its recommendations about early cancer detection being one of the central modules in the fight against cancer, the GCSA aims, on the one hand, to improve participation in the established population-based cancer screening programmes and it has also made proposals about how the existing early cancer screening programmes for breast, colorectal and cervical cancer should be expanded. On the other hand, extending early cancer screening to include lung and prostate cancer and, to a limited extent, gastric cancer as well is also recommended.

Recommendations for early cancer screening
mammography screening for the early breast cancer detection in women under 50
 
HPV (Human Papilloma Virus) testing and HPV vaccinations to combat cervical cancer for under-15s
 
FIT (Faecal Immunological Tests) to be used as the preferred triage tests prior to colonoscopy as part of early colorectal cancer screening
 
low-dose tomography for smokers (former smokers as well) as part of an early lung cancer screening programme
 
PSA (Prostate-Specific Antigen) screening combined with complementary MRI for the early prostate cancer screening
 
gastric cancer screening in regions with average to high incidence rates.
 
The experts also discussed procedures for early oesophageal cancer diagnosis through endoscopic examinations and ovarian cancer through both ultrasound and CA124 screening. However, due to the absence of ample comprehensive proof, no recommendations were made for including them in population-based early screening programmes.

Making the guidelines dynamic
The specific recommendations were supplemented by generally formulated measures for improving early cancer screening, such as self-testing at home, providing more information and joint decision-making processes. The GCSA also advised that dynamic guideline systems should be developed that will enable rapid and continuous adapting of screening programmes to include current scientific findings - i.e. with regard to new technologies. Training measures, quality assurance and documentation were also mentioned.

Comprehensive medical proof must be ensured
With their proposals, the scientific advisers have gone significantly beyond the scope of what is currently part of statutory health care in Germany. As part of the exploratory process, German Social Insurance has made it clear in a feedback that when it comes to further developing early screening programmes, attention must also be paid to a balanced relationship between patient-relevant benefits and harms in addition to effectiveness and costs.

Extending the screening programmes to include other types of cancer will only be justified if there is sufficient comprehensive proof of their benefits in terms of effectiveness, quality and safety as well as a well-balanced benefit / harm relationship. The proposals made by the Comission's advisers must meet this requirement.