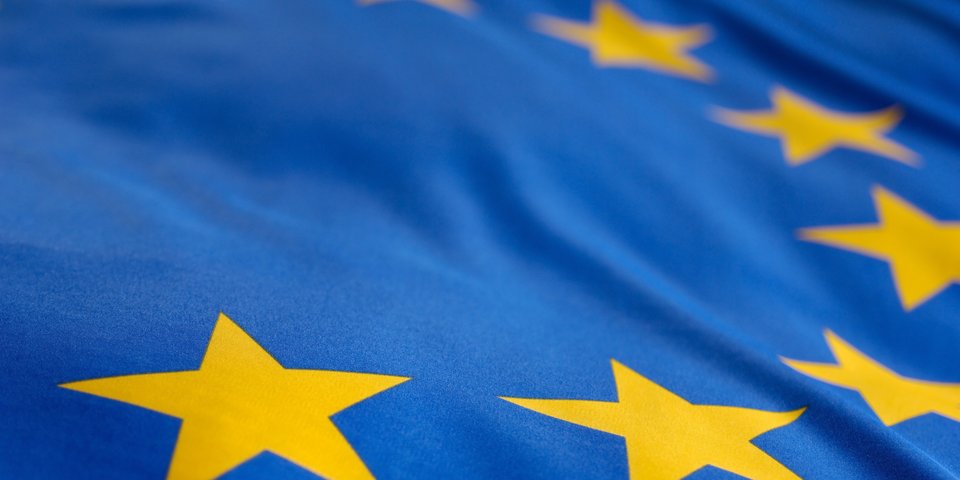 Czech Republic takes over Council Presidency
Key political issues are Ukraine, the economy, cyber security and strengthening democracy
AG – 06/2022
This is the second time that the Czech Republic has held the Council Presidency of the European Union since it joined the EU 18 years ago. It will start on 1 July. The country thus succeeds France which held the Council Presidency in the first half of this year. The Czech Council Presidency is overshadowed by the Ukraine war – this is also reflected in the political agenda of the Council Presidency.

Key topics of the Czech Council Presidency
What topics are coming up? Key topics will be the Ukraine war, energy security, defence and cyber security, the European economy and the strengthening of democratic values.

Ukraine and energy
Czech Prime Minister Petr Fiala announces his support for joint EU sanctions against Russia and becoming less dependent on Russian gas, oil and coal. In addition to further military support, the Czech Republic would like to advance the discussion on Ukraine's EU candidate status. Furthermore, refugees from Ukraine should be quickly integrated into the social systems of the EU Member States. Especially for countries that have taken in large numbers of refugees, social systems face major financial challenges. 

Cyber security and business
The European Parliament is currently working on a cyber security strategy for critical infrastructure. The topic is also on the Czech political agenda. Among other things, the focus is to be on protecting EU institutions from hacker attacks.

Supply chains have been disrupted in the wake of the Ukraine war. The Czech Republic is therefore focusing on strengthening trade relations with democratic countries. In addition, the country wants to work to ensure that important products are increasingly manufactured in Europe. Even during the COVID-19 pandemic, there were several discussions in the EU about increasing production of supply-critical goods such as active ingredients for medicinal products in Europe or procuring them jointly. For example, the HERA (Health Emergency Preparedness and Response Authority) was created specifically for this purpose.

Strengthening democracy
Prague announced that it would work to strengthen democracy during its Council Presidency. In the political guidelines of the Council Presidency, the Czech Republic emphasised the importance of the Conference on the Future of Europe, where EU citizens could express wishes for the EU and living together in it. In his work, Fiala wants to refer to this, even if he remains vague: "The Czech Council Presidency will work to capitalise on these ideas and create a space for the debate to continue," the political guidelines state.

Council of the European Union
Each EU Member State holds the Presidency of the Council of the European Union for six months on a rotating basis. The country holding the presidency – in this case, the Czech Republic – chairs the meetings, sets the political agenda and helps negotiate compromises between the individual EU Member States. The Czech Republic's Council Presidency ends on 31 December. Then Sweden takes over the baton for 6 months.