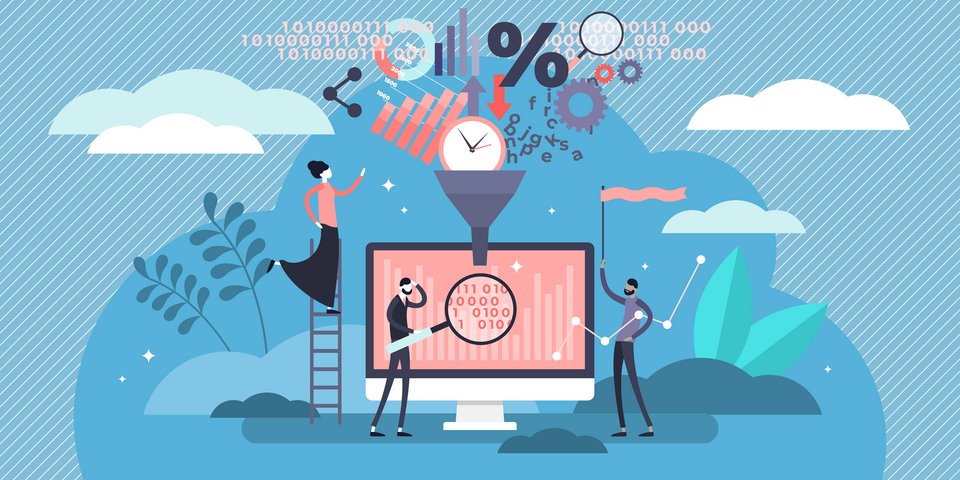 New magazine ed*: Platform work
Innovative regulatory approach or rigid one-size-fits-all solution?
VS – 07/2022
On 9 December 2021, the European Commission presented a package of measures to improve the working conditions of platform workers. A key component is a draft directive on improving working conditions in platform work. But are the proposed regulations sufficient or perhaps too far-reaching?

In our current ed* magazine, we explore these questions and provide an overview of the current discussion of the proposed directive.

Focus on employment status determination
The European Commission's draft directive is intended to strengthen the rights of platform workers and provide both platform operators and employees with greater legal certainty. In this context, the determination of employment status is at the centre of the draft directive and also the focus of the debate. This is because many platform workers are considered self-employed, although they are de facto employees, thus falling through the social security net.

In particular, the European Commission's proposals on the determination of employment status on the basis of the legal presumption by means of five criteria, the reversal of the burden of proof and the non-suspensive effect of an objection to the employment status determination are the subject of controversial discussion.

Algorithmic management
The digital transformation has also created new opportunities for algorithmic management. However, in addition to the potential for innovation, this comes with issues of surveillance, data use, equality, and discrimination against platform workers.

The draft directive further provides for the extension of transparency and reporting requirements for digital labour platforms. This concerns all relevant data for status determination and includes information to be transmitted uniformly throughout the EU as well as additional clarifications and details on the data provided at the request of the labour and social security authorities. This is a core aspect from DSV's point of view. Extensive and meaningful information about the employment relationship is essential for an accurate and quick determination of the employment status.

Belgium – Pioneer in implementation
The ed* topic newsletter also presents the labour market reform presented by the Belgian government in February 2022. Although the directive has not yet been adopted at the European level, the Belgian government refers to the European Commission's draft directive for the requirements for determining the employment status of platform workers. With regard to the envisaged mandatory coverage of all platform workers against occupational accidents, regardless of employment status, Belgium clearly goes beyond the proposal for a directive.