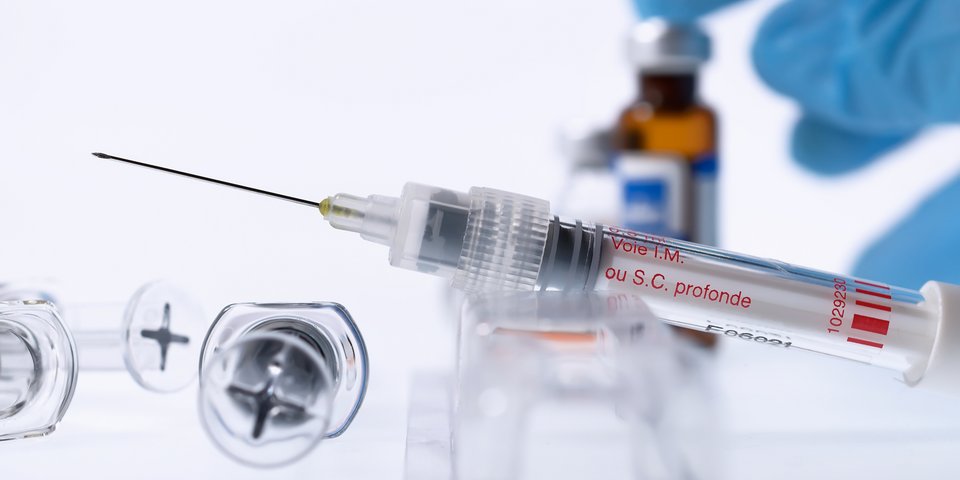 Monkeypox: joint vaccine procurement
Challenges of HERA in adopting a coordinated approach
CC – 08/2022
On 23 July, the World Health Organisation (WHO) declared the monkeypox outbreak a public health emergency of international concern. The number of cases has been rising steadily since the outbreak of the viral disease. More than 25,000 cases have been detected worldwide since the beginning of the year; 11,000 of them in Europe. Playing a critical role in the fight, procurement and distribution of vaccines pose a challenge. The European Health Emergency Preparedness and Response Authority (HERA) is responsible for this in the European Union (EU).

High vaccine demand
By declaring a public health emergency, WHO directs the international community to take action to protect people from infection. This includes conducting targeted vaccination campaigns. Danish manufacturer Bavarian Nordic's Imvanex vaccine – the only monkeypox vaccine to date – is in high demand. The European Medicines Agency (EMA) has now granted marketing authorisation for the vaccine, which was originally developed against smallpox. Rumours of a shortage of vaccines are denied by the manufacturer. Stocks of monkeypox vaccine are available and demands are being met by manufacturers.

However, procurement and distribution are not smooth in the EU. While a first batch of 30,000 doses has already been shipped to nine EU Member States, delivery of the remaining 70,000 doses is delayed. The European Commission expects most of the outstanding vaccine doses to be delivered by the end of August. A precise schedule is unknown.

Protracted EU procurement
The European Commission has procured approximately 163,000 vaccine doses through HERA to date. Further orders are planned, but the process is time-consuming as many terms and conditions of contract have to be coordinated with all 27 EU Member States. The question of how many vaccines are purchased and at what price must be resolved by consensus. There is no question of an agile and fast procurement process.

Complicating matters further is the fact that Member States agree to bilateral agreements in addition to EU-wide procurement. France has already independently purchased 250,000 doses and Germany 200,000. Denmark and Belgium have also agreed bilateral agreements with the manufacturer. There was no wait for HERA procurement, which reinforces the uneven vaccine supply across EU Member States and calls into question the success of the agency's vaccine procurement.

The organisation and work of the still quite new HERA will be evaluated by the European Commission for the first time in 2024. Joint procurement will be an essential – and necessary – component of the review based on the experience from COVID-19 and the current monkeypox.