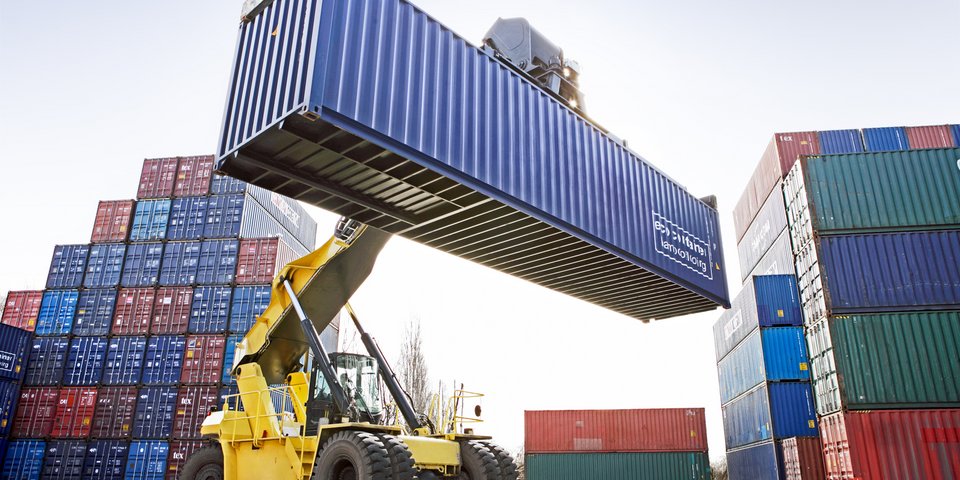 Single Market Emergency Instrument
New EU instrument to protect the single market from crises
MK – 09/2022
Looking back, it is hard to say that everything went well in the pandemic. The weak solidarity between EU Member States has been particularly noticeable, manifesting itself in uncoordinated border closures or bans on the export of goods. Repeatedly, shipments of coronavirus personal protective equipment were stopped at national borders. The respiratory medicinal product propofol was also not allowed to cross the Italian borders, although it was urgently needed. Now the European Commission has proposed legislation for an emergency instrument as part of a review of the EU Industrial Strategy 2021. The "Single Market Emergency Instrument" (SMEI) is intended to be applied in any kind of crisis; be it another pandemic, a war or a natural disaster.

Phases of the SMEI
The SMEI is a kind of "early warning system". In particular, it is intended to prevent such mistakes that were made during the pandemic. It complements other EU legislative measures, such as the disaster management mechanism. To this end, there will be three phases: planning, monitoring and emergency.

The first phase deals with the planning of the European Commission and the Member States to establish a coordination and communication network for enhanced preparedness. 
 
In the second phase, the supply chains are to be increasingly monitored in order to be prepared for possible disruptions at an early stage. Stocks of strategically important goods are also to be built up.
 
The third phase is the emergency mode. An Advisory Body, consisting of one representative from each Member State, is to support the European Commission in assessing the crisis. If the Advisory Group and the European Commission conclude that a crisis is imminent, the Commission recommends to the Council to initiate the emergency phase. This can only be proclaimed by a qualified majority of the EU Member States. The free movement of the single market is then to be maintained with the help of a blacklist of prohibited restrictions. Additional powers are also given to the European Commission. This allows it to ask companies to prioritise certain orders for the production of crisis-relevant goods. If a company refuses and has no serious reasons for not delivering the goods on a priority basis, it will be sanctioned. The emergency mode is limited to six months.
 
SMEI does not affect all products
The respective crisis situation determines which products are considered crisis-relevant and to which the new emergency instrument can be applied: The draft law describes them as goods and services that cannot be replaced and are indispensable for the functioning of the single market in strategically important areas. However, this does not include all goods. The new instrument is not to apply in areas for which there are already sector-specific regulations - such as medicinal products, medical devices and equipment and financial services.