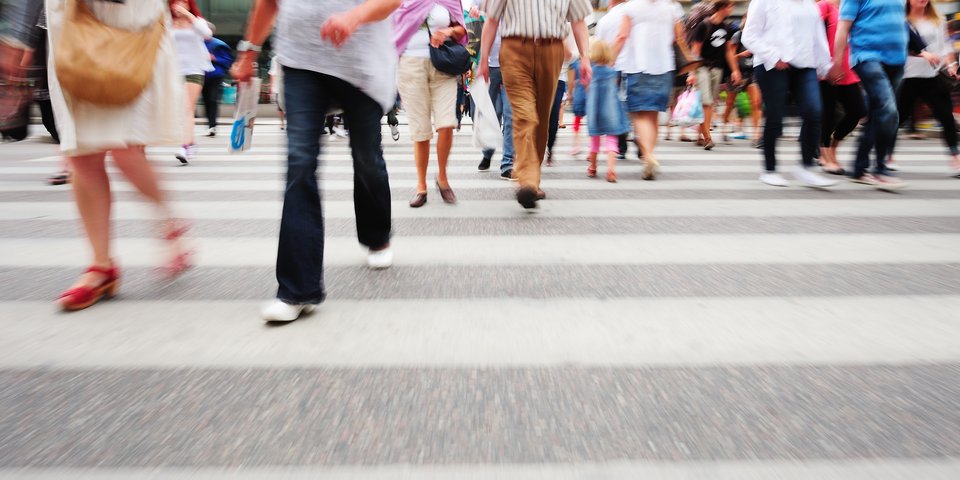 Narrow vote in favour of raising the standard retirement age for Swiss women
Switzerland votes in favour of the pension fund stabilisation initiative
VS – 10/2022
In the referendum on 25 September, around 51 per cent of the Swiss electorate voted in favour of the pension fund stabilisation initiative. According to this, the standard retirement age for women is to be raised from 64 to 65 years. An increase in the value-added tax from 7.7 to 8.1 per cent to stabilise the pension fund was approved by 56 per cent of those eligible to vote.

Increase in standard retirement age disputed for a long time
Switzerland is one of the few countries that has not adjusted the standard retirement age for women and men in recent years. In 2004 and 2017, the then governments had already tried to raise the standard age limit, but failed in referendums. Left-wing parties and organisations in particular, as well as trade unions, had rejected an adjustment of the standard retirement age for women to that of men as unfair.

They referred to existing gender pay gap. According to this, the gender pay gap must first be closed before adjusting the standard retirement age. With the referendum vote, the same standard retirement age of 65 will apply to men and women in the future in spite of the existing gender pay gap.

Reform should stabilise pension fund
According to the Swiss government, the reform is necessary due to the ageing of society. The baby boomers are increasingly reaching retirement age, and life expectancy is rising systematically. However, thanks to the reform measures, the pension fund could be stabilised for at least the next ten years.

Social policy cushioning
The reform is to be cushioned with compensatory measures: If the reform takes effect in 2024 as planned, women born between 1961 and 1969 will receive better conditions for early retirement or a supplement if they work until age 65. Starting with the 1970 cohort, the same rules apply to retirement for both men and women.