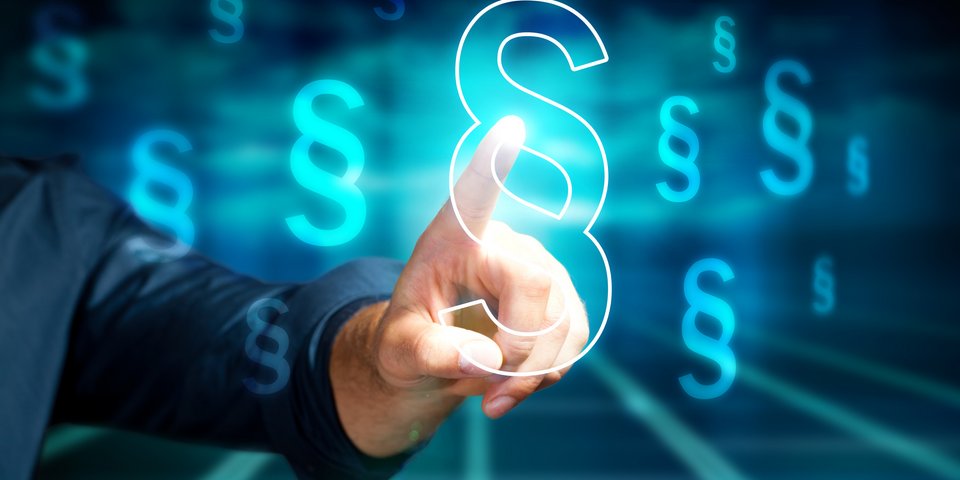 Coordination of social security systems
The revision of the coordination legislation has stalled
UM – 12/2022
A year has passed by: On 22 December last year, the attempt to reach a compromise on the revision of the Social Security Coordination Regulations 883/2004 and 987/2009 failed – for a second time. Since then, it has not been possible to resume the negotiation process. Even if progress is made at the working level in the European Council – there is inaction when it comes to policy making. Neither France nor the Czech Republic were able to bring the dossier to a conclusion during their presidency of the Council of the EU.

The problems are well-known: A1- certificates
So the problems are likely to have remained. The first failed trialogue in 2019 as well as the second failed trialogue in December 2021 were about exporting unemployment benefits. The benefit period was too long, the pre-insurance periods too short, according to the majority opinion in the European Council. The regulations for cross-border commuters were also controversial. Above all, one issue was contentious: The procedure around the A1 certificate, which must be used to document social security when working temporarily in one or more other EU Member States. The current law requires that the form be applied for at the competent office prior to moving abroad. There are arguments about exceptions for business trips.

A sure instinct is important
2022 is coming to an end. Good ideas are needed in the new year. Sweden, which will take over the Council Presidency beginning of next year, will have a hard time loosening the deadlocked positions between the European Council and the European Parliament. Political manoeuvrability is needed here above all.

A successful conclusion of the dossier is important from German Social Insurance European Representation´s point of view. It is not only a matter of finding workable compromises for the contentious issues. It is also a matter of the good results found in the negotiations finally becoming legally binding and feasible.

Ensure negotiation success: Care services
On the one hand, clarification of cash and in-kind care benefits was agreed. There is a different understanding of this in the Member States, leading to misunderstanding and difficulty in the smooth grant and administration of benefits. It has also been ensured that care services are coordinated in the same way as health insurance services and that no separate responsibilities and administrative channels are opened up. This is because it would have far-reaching practical consequences, significantly increase bureaucratic efforts and, in case of doubt, put the insured in a worse position.

On the other, it had already been agreed to resolve conflicts in the case of benefits within the framework of family co-insurance. These can arise between health insurance institutions if, for example, the parents of a child each live in a different Member State and treatment costs are to be paid for a child in common. The completion of the revision of the coordination regulations would create the necessary clarity and legal certainty here.