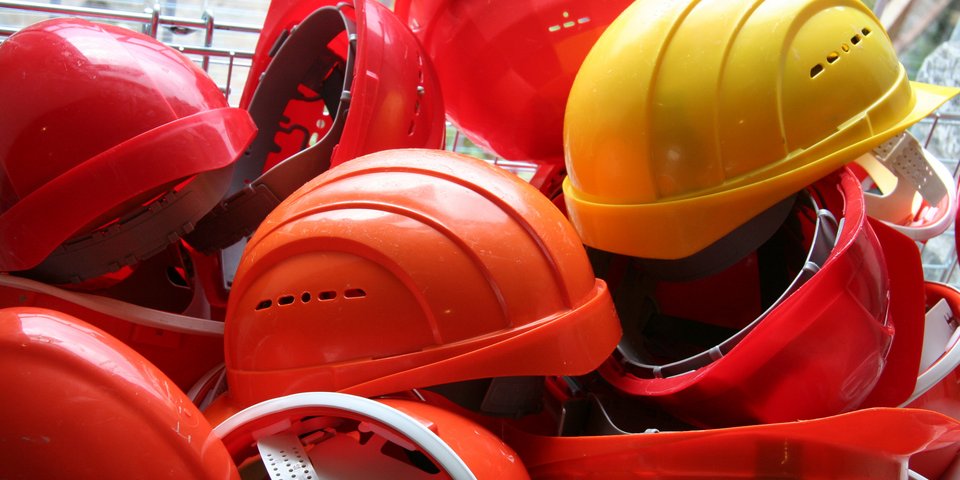 Council of the European Union agrees on increased protection against asbestos
Lower European exposure level and improved asbestos measuring methods
JA – 12/2022
The Ministers of Labour adopted their joint position regarding the proposed amendment to the European Commission's Directive 2009/148/EC at the meeting of the Employment, Social Policy, Health and Consumer Affairs Council (EPSCO) held on 8 December. The Council endorsed the Euroepam Commission's proposal and is in favour of tightening protective measures against asbestos.

It includes lowering the exposure limit by one tenth of the currently applicable level to 0.01 asbestos fibres per cm³. The Council also agreed on using modern and sensitive measuring methods (electron microscopy) for counting the asbestos fibres.

Protecting the workers
The objective of this measure is to improve how workers are being protected, especially against carcinogenic asbestos. Despite the ban that was introduced in Germany back in 1993 – and introduced in the EU in 2005 – asbestos is still present in old buildings and it is one of the main causes of specific work-related occupational diseases. Asbestos is classified as a highly dangerous carcinogenic substance. Those working in jobs with a high risk of exposure are particularly at risk, e.g. building construction or renovation, mining and quarrying, waste management and fire-fighting. Inhaling airborne asbestos fibres can cause serious illnesses, including lung cancer. However, the first signs of this type of illness do not appear, on average, until 30 years after exposure.

Amendment to the EU Asbestos Directive
The European Commission published its proposed amendment to its directive about protecting workers against asbestos-related risks back in September of this year (see DSV Report 9/2022 as well). This initiative is part of Europe's beating cancer plan. Now that the Council has agreed on a joint position, it remains to be seen which position the European Parliament will take next year.

It can be assumed that their discussions will result in lowering the exposure level proposed by the European Commission even further. The European Parliament had already called for a stricter limit of 0.001f/cm3 in a resolution adopted in October 2021. Therefore it can be assumed that the Members of Parliament will continue to pursue this objective during the legislative process.