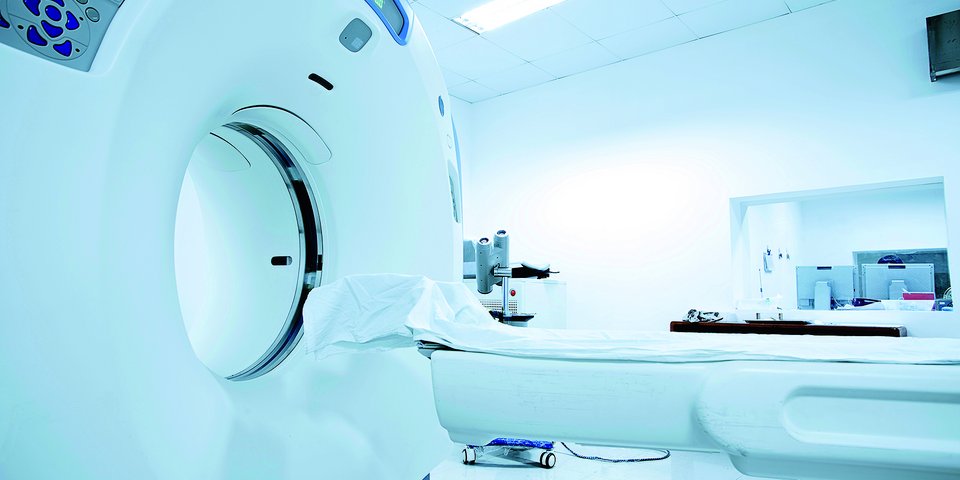 Extension of the transition period for medical devices
European Commission has published a proposal to extend risk-related transition periods
CC – 01/2023
Shortages of urgently needed medical products have been under discussion in Europe for months. The European Commission presented a proposal to amend the Medical Device Regulation (MDR) on 6 January. It will extend the transition period for adapting to the new MDR certification rules.

Risk-related extension of the transition periods
The new transitional periods included in the European Commission's proposal are based on the risk class of the medical devices. The transition period for high-risk products will be extended by more than three years up to 31 December 2027 and for medium- and low-risk products by more than four years up to 31 December 2028. Furthermore, the European Commission plans to remove the "sell-out date". The "sell-out date" is the end date after which products that have already been placed on the market and are still available for purchase should be withdrawn from the market.

Strict conditions must be met
Strict conditions are stipulated in the risk-related extensions to the transitional periods in order to continue ensuring product safety. Manufacturers will only benefit from time extensions if they can prove that an application for conformity assessment under the MDR was submitted before end of May 2024 and that the medical device in question has not been substantially modified nor does it pose any unacceptable health risks.

Safety and quality requirements must remain
DSV's opinion is that the MDR is an important step towards improving patient safety and the quality of treatment with medical devices. Therefore DSV considers it important that this premise is also retained under the proposed amendment to the MDR. The temporary risk-based extensions to the transition periods makes sense as they will counteract any bottlenecks that occur when supplying medical devices. It is essential that the safety and quality requirements remain in place.

More transparency is needed
DSV demands that companies fulfil their certification obligations despite the extension. It would also be important to know which medical devices are at a serious risk of being withdrawn from the market, precisely why they will be withdrawn from the market and whether specific member states have granted special approvals. It was with this in mind that DSV participated in the European Commission`s consultation process by providing feedback. The European Commission's proposal will now be discussed in an emergency procedure and adopted as soon as possible by the European Parliament and the Council.