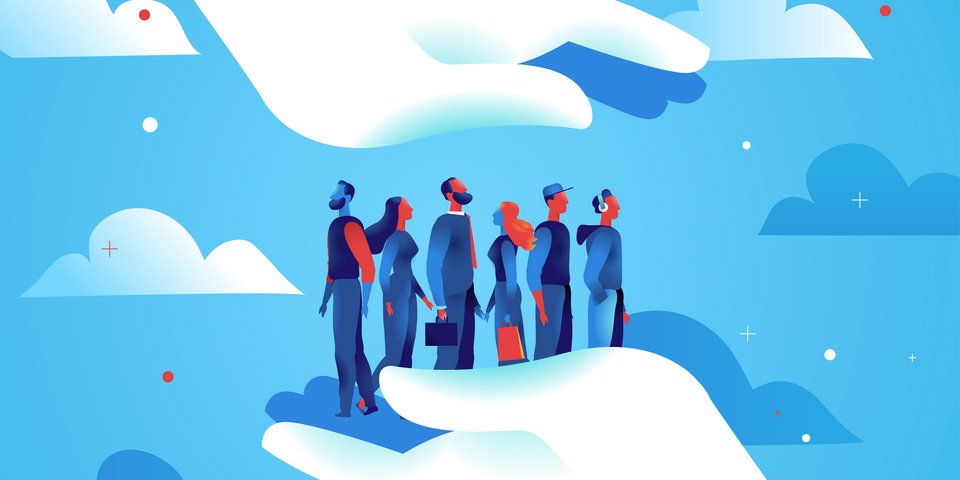 Challenges of high inflation for pension systems
OECD study published
VS – 01/2023
The OECD has published a study about the resulting challenges for pension systems against the background of high inflation and especially the rise in energy prices. In its study, the OECD stressed that it is lowest-income households that are being particularly affected by inflation and that the most vulnerable pensioners should be fully protected at the least. This requires immediate assistance and emergency measures, which should also include bringing forward the scheduled updating of services.

The impact of inflation
Over the past year, prices have risen rapidly throughout the OECD area, reaching levels in several countries that have not been seen for at least 40 years. Pensioners – especially those in the lower income bracket – are also affected by high inflation.

Pension adjustment is of great importance in order to protect pensioners from the effects of inflation. Pension adjustment refers to the regular, usually annual, change in the amount paid as a pension. The pension adjustment regulations determine how the standard of living in retirement is secured and the extent to which pensioners participate in a society's prosperity gains.

Pension adjustments in times of high inflation
Pension adjustments usually follow price or wage developments or a mixture of both. Under normal circumstances it is wages that rise faster than prices due to productivity gains. This ensures that the adjustments are in line with price development and they protect against loss of purchasing power caused by inflation. However, pensioners do not benefit from society's prosperity gains. This is why many countries have moved from wage indexation to price indexation to limit the increase in pension expenditure. Two-thirds of the OECD countries currently adjust their basic pensions to price increases. In the case of income-dependent statutory pensions, this is about half.

Continuous high inflation is now leading to a reversal in the usual way of thinking about pension indexation. In this current crisis, price indexation provides better protection for pensioners than wage indexation due to falling real wages. On the other hand, it also leads to a significant increase in the burden on pension insurance institutions and public finances.

Social protection and public finances
In its study, the OECD questions to what extent it is financially feasible to protect all pensioners from high inflation. The OECD has identified alternatives to a complete price adjustment for all pensions, but they will depend on fiscal policy margins and national preferences. They could be combinations of lump sum payments, full or partial adjustments up to a defined threshold. This means that the consequences of inflation would not be fully absorbed by the recipients of higher pensions. Therefore the standard of living of those receiving low pensions could be maintained without jeopardising the financial sustainability of the pension systems.

After years of high price stability in OECD countries, it is unclear whether the jump in inflation in 2022 was a singular event or whether, due to adjustments for climate change and the resulting disruptions, there will be increased inflation rate fluctuations in the future. It is against this background that the OECD believes that the pension adjustment regulations should be reassessed.