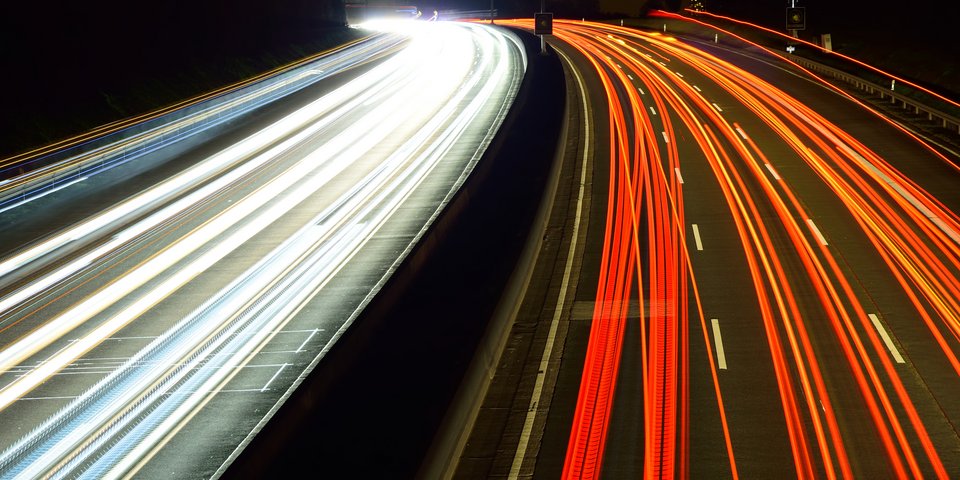 Platform Work: Minimum wage for Uber drivers in France
Platform-based driving service providers and trade unions agreed on minimum fee per ride
VS – 01/2023
Platform-based ride service providers such as Uber, Bolt, Heetch or Free Now have all agreed with drivers' unions in France on a minimum fee of 7.65 euros per ride. This agreement is the result of the collective bargaining talks that started in October 2022. The minimum fee is also attractive from the platform operators' point of view. According to Uber, the agreement should also lead to reduced waiting times for short trips, as drivers will be less likely to refuse short trips as a result of this minimum fee.

French government has initiated a social dialogue for platform workers
The agreement is the result of the LOM (Loi d'orientation des mobilités) framework law from December 2019, which allows the government to make regulations for platform workers without them becoming dependent employees. This is why the distinction between self-employed work and dependent employees is important, as the latter have better social protection.

Social dialogue
Drivers and delivery workers employed by digital working platforms were called upon to elect their trade union representation back in May 2022. Their task was to negotiate an improvement in working conditions with platform operators through a "social dialogue" initiated by the French government. The turnout was 3.9 per cent for the driving services and 1.8 per cent for the delivery services.

Algorithmic management
Not all of the representatives from the platform workers involved in the negotiations signed the agreement. Criticism was levelled at the inadequate definition of a ride. The 7.65 euros is the minimum fee for a short distance of up to three kilometres. The travel time is not taken into consideration.

However, the main criticism of the outcome of the negotiations is aimed at the fact that the platform operators have so far ignored questions about algorithmic management and the logg-off of driver accounts. Logg-off frequently happens without warning and the algorithms used for allocating the trips are not understood by the drivers. Therefore the platform workers can only decide about accepting the trips to a very limited extent. However, this freedom is a vital criterion when it comes to distinguishing between dependent employment and self-employment. Questions about algorithmic management will be the main focus of the new round of negotiations.

Hope for Europe: EU Directive on platform work
Trade unions, who are critical of the outcome of the negotiations to date, hope that these problems will be solved when the EU Directive on improving working conditions in platform work is adopted. This Directive, which applies to pleople who are working for digital platforms, is currently going through the EU legislative process. The Directive should create an EU-wide framework for access to social protection and labour rights for platform workers. As things stand now, the European Parliament will adopt its position on the European Commission's proposal on 2 February.