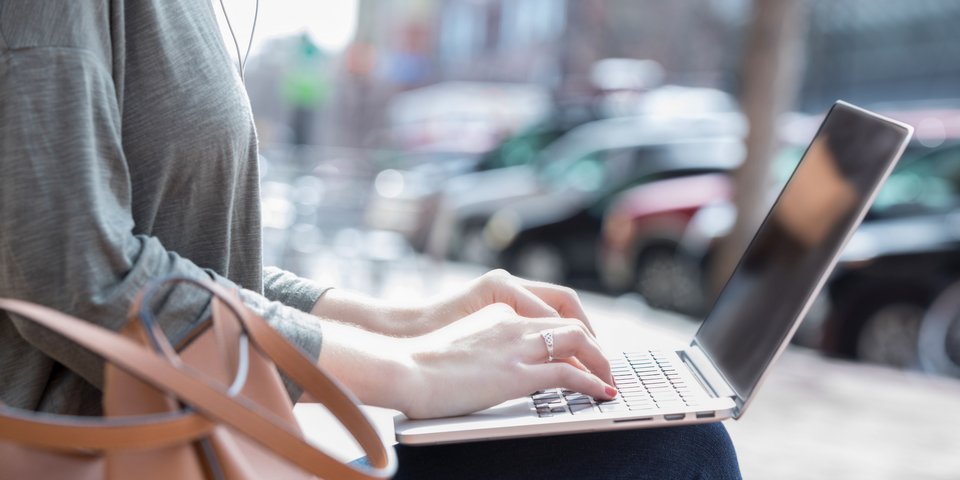 Pay Transparency Directive
Improving the social and economic status of women
IF – 02/2023
Equal pay for equal work is one of the founding objectives of the European Union, enshrined in Article 157 of the Treaty on the Functioning of the European Union (TFEU). This is also enshrined in the Rights, whose 20 core principles are crucial for fair and well-functioning labour markets and social systems. Principle 2 defines the issues of gender equality and the right to equal pay. However, implementation still remains a challenge across Europe. Due to a lack of pay transparency, wage inequality often goes undetected and the affected workers have difficulties in claiming redress. Following two years of negotiations, suitability of European wage transparency measures has now been provisionally concluded.

Europe acts: professional equality
Europe's commitment to professional equality should be further strengthened in order to eliminate gender inequality. However, more women are affected by wage inequality than men. In spring 2021, the European Commission took a stand and published a legislative proposal on binding measures pay transparency. The proposed directive focuses on measures to ensure pay transparency and better access of workers, affected by pay inequality, to justice.

Effects of inequality
The wage gap in the European Union is wider than suspected. Many women still earn 14.1 per cent less than their male colleagues on average across the EU. For pensions, the difference of 25.9 per cent is even more striking. Poverty of aged women has continued to rise in recent years. The Pay Transparency Directive aims to finally close the pay and pension gap. This should enable a better comparison of wages on the European labour market. Companies with 100 or more employees are to be obliged to be more transparent about salaries. Those who do not comply face heavy penalties. A planned monitoring body will also collect and publish data across sectors to enable comparison.

Political discourse is going in the right direction
At the end of 2021, the Committee on Women's Rights and Gender Equality (FEMM) and the Committee on Employment and Social Affairs (EMPL) started to work through over 1000 amendments to the draft report. In parallel, the Member States agreed on a common approach. In spring 2022, the EMPL and FEMM Committees jointly adopted the report on the proposed directive and voted to initiate inter-institutional negotiations.

Agreement reached after two years
Following long and hard negotiations, a provisional agreement on binding measures on pay transparency was reached during the 5th and final trialogue in the last plenary session of 2022 in Strasbourg. The approval of the EU Member States was not certain until the very end as liberal and conservative parties kept looking for excuses.

The European Parliament's negotiating team, consisting of the two joint correspondents, Kira Peter-Hansen (Greens/DK) and Samira Rafaela (Renew/NL), successfully negotiated with the Council of the European Union and the European Commission. Following acceptance as well as legal and linguistic review, it will be voted on the dossier in the plenary session, provisionally scheduled for March 2023.