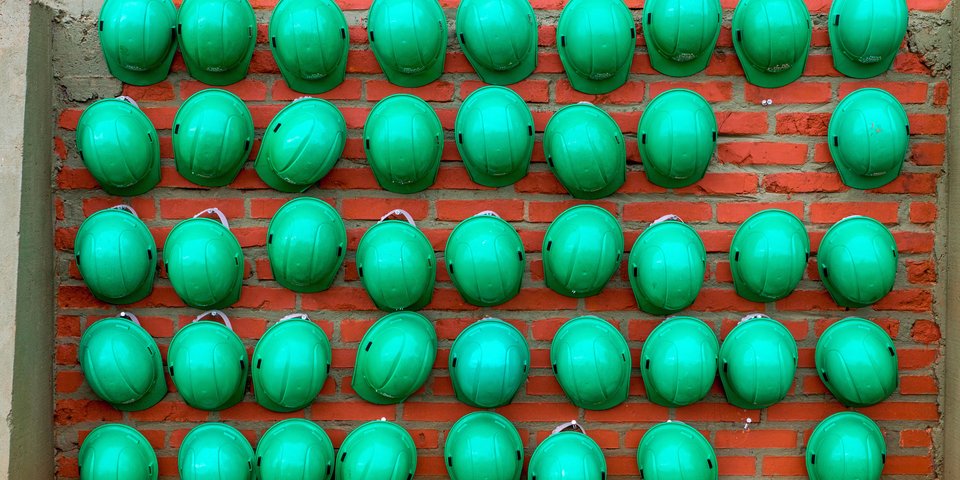 Improved Protection Against Asbestos for Workers
Committee has discussed exposure limit and measuring methods
JA – 02/2023
On 6 February, the Committee on Employment and Social Affairs discussed the draft report presented by Véronique Trillet-Lenoir (Renew Europe/France) about protecting workers from the risks related to being exposed to asbestos in the workplace. The European Commission previously published its proposed amendment to Directive 2009/148/EU about protecting workers from the risks related to asbestos exposure at work back in September 2022. It also contained a proposal to reduce by one tenth the currently applicable maximum allowable concentrations value to 0.01 asbestos fibres per cm³ as well as the introduction of an obligation to use more modern and sensitive asbestos fibre analysing methods.

Discussions about measuring method and exposure limit
Members of Parliament welcomed in principle the proposals from rapporteur Trillet-Lenoir. The discussions focused on the exposure limit, changing the measuring method and the time frame for a new review. There was no clear consensus on the part of the Members of Parliament with regard to the exposure limit: Some Members of Parliament spoke in favour of the exposure limit of 0.01 f/cm³ proposed by the European Commission in the form of time-weighted average concentration – which the rapporteur also took up in her draft report. However, other Members of Parliament called for a further reduction to 0.001 f/cm³ as the instantaneous value. Then the exposure limit would not be exceeded at any time. 

The introduction of an obligation to use more modern and sensitive asbestos fibre analysing methods was also the subject of debate. Electron microscopy was especially highlighted as a reliable measuring method. Further demands included introducing appropriate training programmes for working with asbestos and certifying the companies.

Most common cause of occupational cancers
78 per cent of the occupational cancers recognised in the member states are asbestos-related. The average time between exposure and the first signs of disease is longer than 30 years. This means that cancers can still occur decades after occupational exposure. Some of the workers would already have retired by then.

DSV welcomes the initiative to protect workers from the dangers of asbestos. In January DSV published an opinion on the European Commission's proposal and spoke out in favour of using a time-weighted average concentration for measuring asbestos. 

The aim of occupational health and safety is to reduce the incidence of diseases caused by asbestos as much as possible. Therefore preventive measures to protect workers from being exposed to asbestos must be strengthened. This is absolutely essential, especially in view of the energy-efficient renovation of buildings and the expected "renovation wave" that will be part of the European green deal.