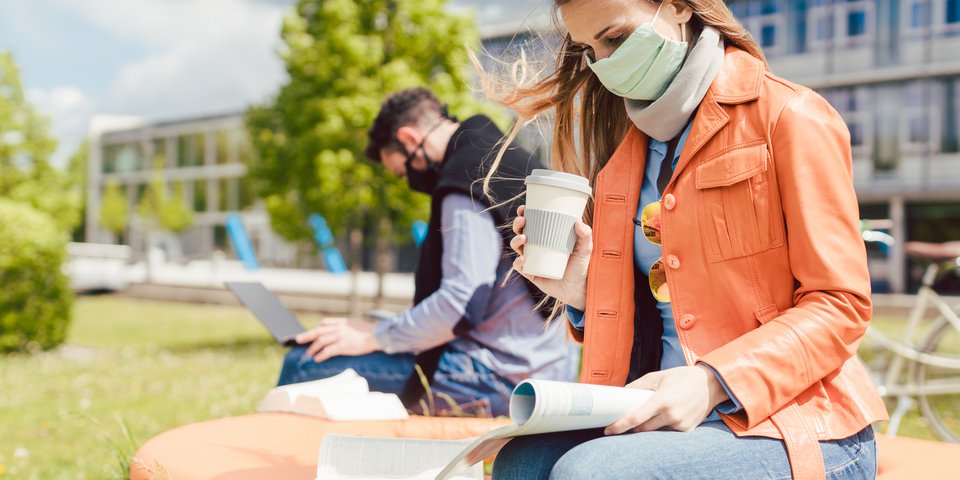 Lessons learned from COVID-19 pandemic and recommendations for future
Draft report to be presented to Special Committee on COVID-19 pandemic
CC – 03/2023
The European Parliament wants to learn lessons from the COVID-19 pandemic. This is why it convened a "Special committee focusing on lessons learned from the COVID-19 pandemic and recommendations for the future" (COVI) on 19 April 2022. It has been meeting regularly since then. A draft report has now been presented by Dolors Montserrat (EPP/ESP), the responsible rapporteur.

It covers four topics: Health, a coordinated approach to respect for democracy and fundamental rights, social and economic impact, the EU and the world. The report states that "the EU, like the rest of the world, was not prepared to tackle this unprecedented health crisis and its resulting shockwaves".

Resilient health systems
Health systems need to become more resilient. This also requires adequate funding and investments in critical health infrastructures. The draft report stated that production and supply security must become more autonomous, diversified and transparent. HERA, the Public Health Emergency Preparedness and Response Agency, is to be developed into an autonomous agency with a strong and defined mandate from the Council and Parliament as well as its own budget.

Transparency
In view of the upcoming amendment of the pharmaceutical legislation, the European Commission is called upon to regularly review the incentive system, increase price transparency and identify the factors that limit affordability and patient access to pharmaceuticals. The draft report also stated that the development and introduction of COVID-19 vaccines was a crucial response and an EU success story. Improvements still need to be made in terms of transparency and development, especially with regard to using public funds to purchase the vaccines. Emphasis should also be placed on combating disinformation and misinformation campaigns regarding vaccinations.

Socio-economic effects of the COVID-19 measures
The draft report also highlighted the economic and social consequences of the COVID-19 pandemic. Vulnerable groups such as children, youths, women, older people as well as people with disabilities were particularly affected by the COVID-19 pandemic and the related interventions. More attention must be paid to these groups. It also calls on the EU and member states to promote digital literacy amongst older people, to financially support online health services and facilities and to develop support measures for caregivers.