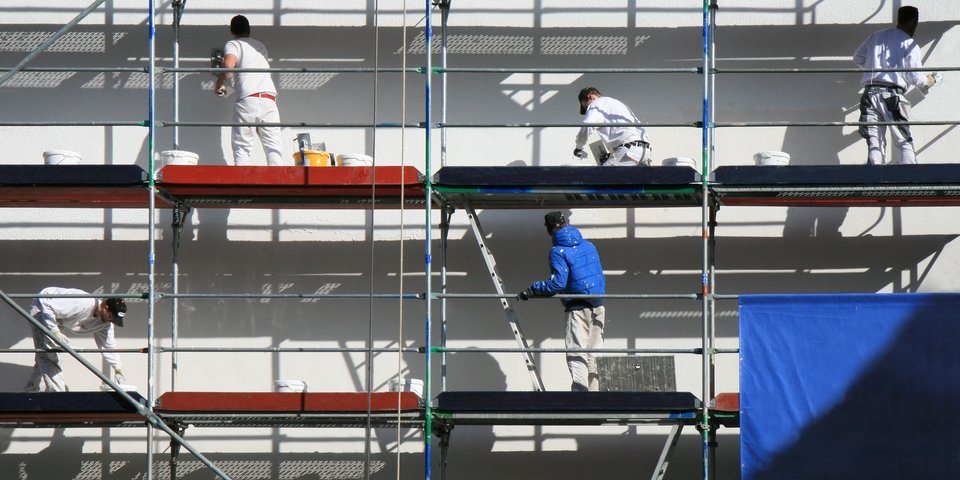 Revision of limit values for Chemical Agents
Protection from lead and diisocyanates at workplace should be improved
JA – 03/2023
On 23 March, the European Parliament's Committee on Labour and Social Affairs (EMPL) held an exchange of views with Nicolas Schmit, the EU Commissioner for Employment and Social Rights. Schmit also emphasised that workers must be protected against lead. He said, that after 40 years, it was now time to revise and lower the limit values for lead. In this context, he spoke about a planned recommendation for stricter controls on blood/lead levels, especially in women of childbearing age as well as general controls for workers. Limit values for diisocyanates will also be introduced for the first time.

Increased use can be expected through the Green Deal
Lead is also used during the production of batteries, the construction of electric cars and wind turbines and this means that it is increasingly being used in the energy transition process. Lead is a reproductive toxic substance and it can affect sexual functions, fertility and foetal development in pregnant women. Other negative effects on the nervous system, kidneys, heart and the blood of people exposed to it are also possible.

Diisocyanates – a nitrogen, carbon and oxygen group – can cause lung and respiratory diseases such as asthma. They are mainly found in adhesives, paints and construction foams and are far more widespread than the term might suggest.

Against the background of the wave of building renovations expected as part of implementing the European green deal, the problem of hazards from lead and diiscyanates is rightly moving into the focus of European occupational health and safety.

Draft Directive
 On 13 February, the European Commission published its draft directive for new limit values for lead and, for the first time, diisocyanates to protect workers. The proposal aims to make workplaces healthier and safer, following on from commitments in the EU Strategic Framework for Health and Safety at Work 2021 to 2027. In view of the high health risk potential, the EU initiative is another important step towards protecting workers from being exposed to chemical agents. DSV will participate in the European Commission's feedback periode be held on 26 April.