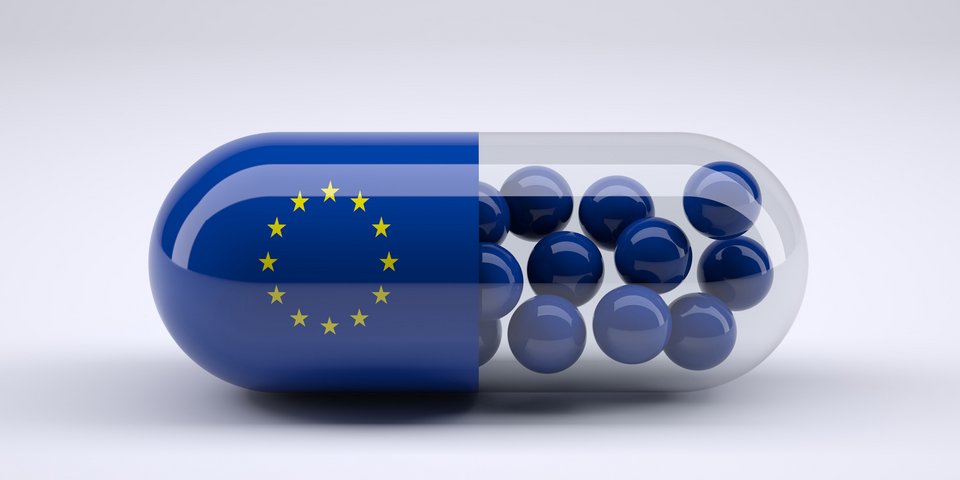 More room for the topic of health in the European Parliament
New health subcommittee starts work
CC – 04/2023
In addition to the Committee on Environment, Public Health and Food Safety (ENVI) and the Special Committee on the COVID-19 pandemic (COVI), there is now also a Subcommittee on Public Health (SANT), which held its first regular meeting on 20 April. The European Parliament voted in favour of the foundation on 14 February. The constitution took place on 23 March. The Subcommittee shall be composed of 30 full members and representatives. The Committee is chaired by Polish Member of Parliament (MEP) Bartosz Arłukowicz (EPP/POL). The trained doctor and former Polish Minister of Health has been a Member of the European Parliament since 2019 and has already chaired the Special Committee on Beating Cancer (BECA).

What can be expected?
In accordance with its approved mandate, the Subcommittee on Public Health will address programmes and specific actions regarding pharmaceutical and cosmetic products, the health aspects of bioterrorism, the European Medicines Agency (EMA) and the European Centre for Disease Prevention and Control (ECDC). Important here: Legislative power remains with the main committee, the ENVI. This means that the subcommittee will be particularly concerned with hearings and self-initiative reports. Formal voting will continue to take place only in the ENVI.

Strengthening health together
At the inaugural meeting, Chair Arłukowicz said that the EU needs to care more about the health of its citizens. In view of the global challenges, the COVID-19 pandemic has shown that this can only be done together. The new sub-committee should respond to the everyday problems of patients as well as doctors and hospitals. There should be no inequalities in access to treatment for diseases within the European Union – no matter which Member State a person comes from.

Time of foundation and OneHealth
The increasing importance of health in the European Union is used as an explanation why a new sub-committee without legislative power should be established in the middle of a legislative period. There should be more room for political work towards a European Health Union. The division of environmental and health issues was also criticised in part. In the sense of the One Health approach, i.e. the linking of humans, animals and the environment, a division of topics does not necessarily make sense. This interdisciplinary approach must continue to be considered in the sub-committee's deliberations.

In the first regular session, EU Health Commissioner Stella Kyriakides was invited for an exchange of views. Three self-initiative reports are planned on joint procurement and stockpiling of medicines, mental health and non-communicable diseases. Three hearings will be held on the revison of the pharmaceuticals legislation with a focus on rare diseases, non-communicable diseases, cross-border healthcare and mental health.