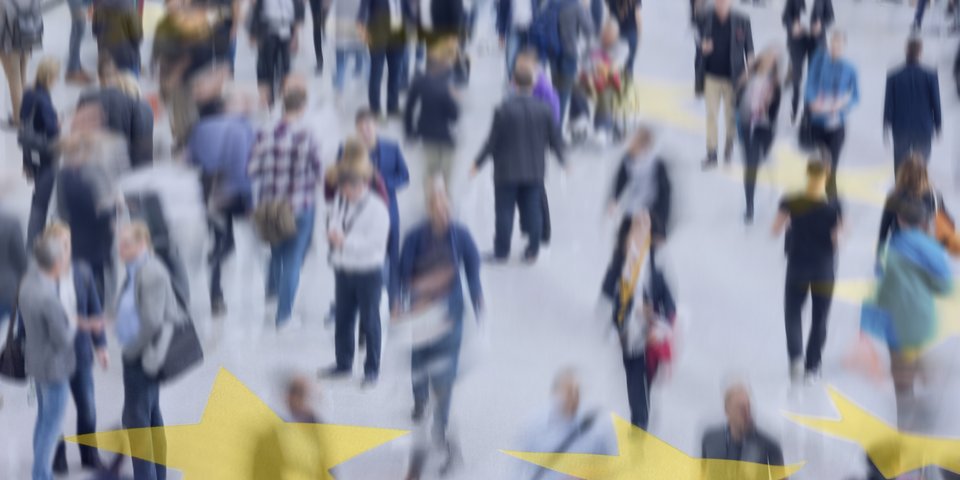 Renewed commitment to a social Europe
IF – 06/2023
From 26 to 27 May, the Porto Social Forum took place in Portugal for the second time. High-level representatives from EU institutions, national governments and civil society came together to discuss the issue of "Strong Social Europe" with policy makers, as they had done two years earlier.

The aim was to strengthen Porto's social commitment between the current Swedish EU Council Presidency, the European Commission, the European Parliament and the social partners in order to continue to drive forward the commitment already made to strengthen the European Pillar of Social Rights. Those present exchanged views on a more inclusive, just and social future for Europe and how this goal could be achieved in the future.

In their report, the MEPs nevertheless emphasised positively that much had been achieved for a more social Europe in this legislative period - whether the EU Minimum Wage Directive, the protection of employees in platform work, the climate social fund or the care strategy. Nevertheless, due to the many crises, the gap in social justice is widening. Nicolas Schmit, Commissioner for Jobs and Social Rights, also emphasised this in his speech, but promised further commitment until the end of the legislative period.

Retention of the social model
The Social Forum has recognised the European social model as a global advantage and, in the context of the European Year of Skills, has highlighted how strong skills, education and training policies can create better jobs and faster labour market inclusion, promote social inclusion and consequently increase the resilience and competitiveness of the EU economy and society.

Promises, but no action
At the end of the conference, 37 European politicians signed a letter that they will renew the commitments of the Porto Social Forum for 2030. There was a mutual promise to be able to respond together to any emergencies and crises and never to disregard social investments.

Specific measures and goals were not decided; lip service was paid. Also absent was European Commission President Ursula von der Leyen, who was present at the first Porto Social Forum two years ago.