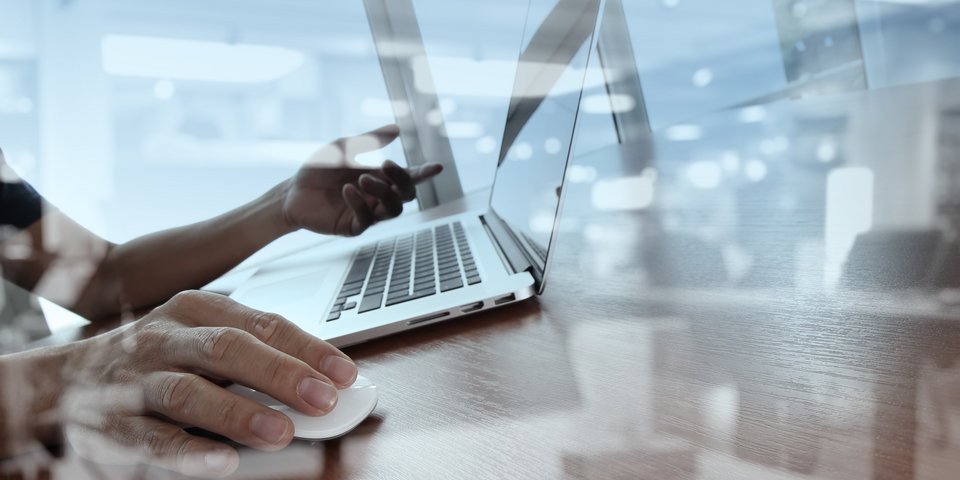 Key messages on the social situation in Europe
Council discusses European path to a just digital transition
VS – 10/2023
On 9 October, the "Employment, Social Policy, Health and Consumer Affairs Council (EPSCO)" adopted the Key messages on the social situation and the related annual report of the Social Affairs Committee. The discussion between the ministers focused on the impact of new technologies on work and the European path towards a just digital transition. In the discussion, the ministers emphasised that the digitisation of working life must be accompanied by a balance between the opportunities and the risks.

Balance between the opportunities and risks of digitisation
In order to counteract a digital divide and to use the opportunities of digitisation, specific digital qualifications and a culture of lifelong learning are needed. Labour and social law has a special protective function here. Targeted measures must be taken to counteract the risks associated with this change. These concern, for example, data protection or control over decisions. In this context, the ministers pointed to the great potential of the technologies to be tapped, using the examples of artificial intelligence and algorithmic management. However, their use must be accompanied by clear rules and transparency obligations. For example, it is important to ensure that everyone's personal rights are respected, that a human being always has the final decision-making power and that decisions based on algorithms can be corrected. In addition, the ministers discussed how the European Semester can support the Member States in taking appropriate measures for a fair digital transition. A discussion that is still in its infancy at the European level. The ministers emphasised the role of the social partners and the importance of social dialogue.

Social and labour market policy measures have an impact
The main findings of the key messages on employment and social challenges are that social and labour market policies work. Despite the Russian war of aggression against Ukraine, the energy crisis and inflationary pressures in 2022, the labour market has been resilient and the levels of people experiencing poverty or social exclusion have remained stable. The special role of the European Pillar of Social Rights is emphasised. This provides the framework to accompany positive employment dynamics with social protection and social inclusion measures. The importance of social investment is emphasised.

Closer coordination of economic, financial, employment and social policy
Ministers adopted the Employment Guidelines for 2023: The 2022 guidelines have been retained, while the recitals are adapted to take into account the 2030 headline targets and the national targets for employment, skills and poverty reduction. From the ministers' point of view, it is necessary to establish closer coordination between economic, financial, employment and social policies at the European level. Social Protection Committee (SPC) and Employment Policy Committee (EMCO) will adapt their existing monitoring tools for this purpose.