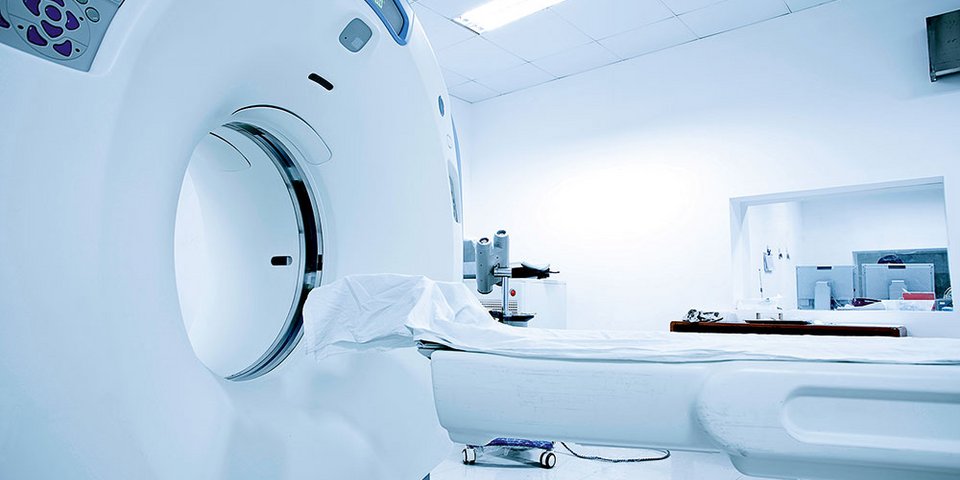 Health and long-term care
ed* No. 01/2017 – Chapter 6
The umbrella associations of the German social insurance system share the EU Commission's goal of providing every person with timely access to high-quality preventive and curative healthcare. In the German healthcare system, the solidarity principle means that all insured persons have access to the medical services they require, regardless of their income or the amount of their insurance contributions. The benefit-in-kind principle means that insured persons can receive treatment or care without needing to pay in advance. This ensures that essential healthcare services are utilised rather than simply ignored for fear of the financial consequences at the risk that a person's state of health will deteriorate.  
The fact is, however, that the main problem in Germany and many other Member States for the sustainable financing of their healthcare systems is the gap between the development of the revenue base and the far more dramatic growth in healthcare expenditure. This can only be closed by additional structural reforms, in particular with regard to expenditure. One example of high treatment costs mentioned by the EU Commission is the supply of pharmaceuticals. A systematic benefit assessment of not only patent-protected pharmaceuticals but also of those already on the market and no longer patented would be a good example of how to improve the efficiency and effectiveness of healthcare systems as called for by the European Commission. However, contrary to what the European Commission has suggested, there are no substantial financial savings expected in healthcare as a result of preventive measures. The aim of prevention is rather to improve a person's quality of life and to facilitate participation in employment wherever possible.  
The EU Commission has stated that one of the challenges in long-term care is that regular domestic care is underdeveloped and that there are gaps because care facilities are expensive and there is a lack of supply. However, this does not apply to long-term care in Germany. The German long-term care insurance system and insurance funds provide services for domestic and residential care as well as services for people with cognitive and psychological limitations. Therefore, in this area there is also no need for fundamental changes to EU law.