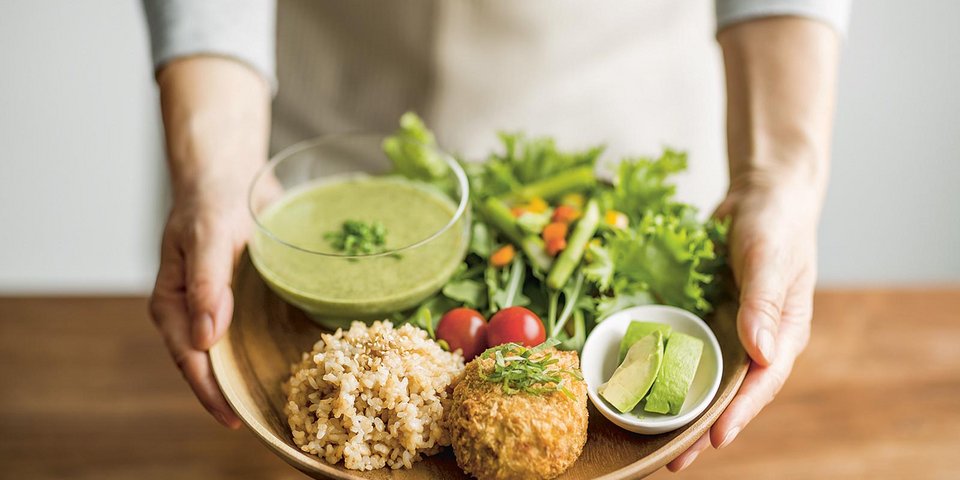 Prevention – cancer doesn't have to be inevitable
ed* Nr. 01/2020 – Chapter 4
40% of all cancer cases are preventable. The aim of the Beating Cancer Plan is to take a holistic approach to reducing risk factors. The focus should be on situation-based preventive measures and target the availability, price and advertising of services that are harmful to health. There also has to be appropriate strategies to change 'old habits'. The German social security system has many years of experience in personal prevention, which aims to bring about lasting changes in behaviour and includes cancer-related action areas such as exercise, nutrition and addiction.

Cooperation is also important for prevention. Since 2015, Germany's pension, accident, health and long-term care insurance systems have jointly developed framework recommendations in the National Prevention Conference (NPC), with the aim of contributing to the continuous implementation and improvement of health promotion and prevention across the entire population and in all areas of life. These recommendations focus on 'life environments', including schools, day-care centres, homes for the elderly and youth welfare facilities. They address people who are not very active but are subject to increased health risks. The NPC is also committed, for example, to ensuring that more unemployed people have access to low-threshold prevention and health promotion services.

Workplace health promotion is also very important, for example byembedding health management systems into companies. The aim is to create a work environment and work style that promotes good health, and which supplements the prevention of work-related illnesses.

The German social accident insurance system is guided in this respect by the Vision Zero strategy. In its conclusions of December 2019 on a new EU framework for occupational health and safety, the Council also called on the Member States to promote Vision Zero with the aim of preventing all forms of injury at work. The German Social Accident Insurance's 'kommmitmensch' prevention campaign aims to create a culture of prevention in companies, educational institutions and public bodies and to help integrate safety and health into all levels of decision-making and action.

Occupational safety and health is to play a greater role in the new cancer plan. On World Cancer Day, Ursula von der Leyen said that prevention is the best therapy. This is where resources are to be pooled and where Europe can effectively support the Member States. New opportunities due to digitalisation will generate additional knowledge and increase the quality of prevention.