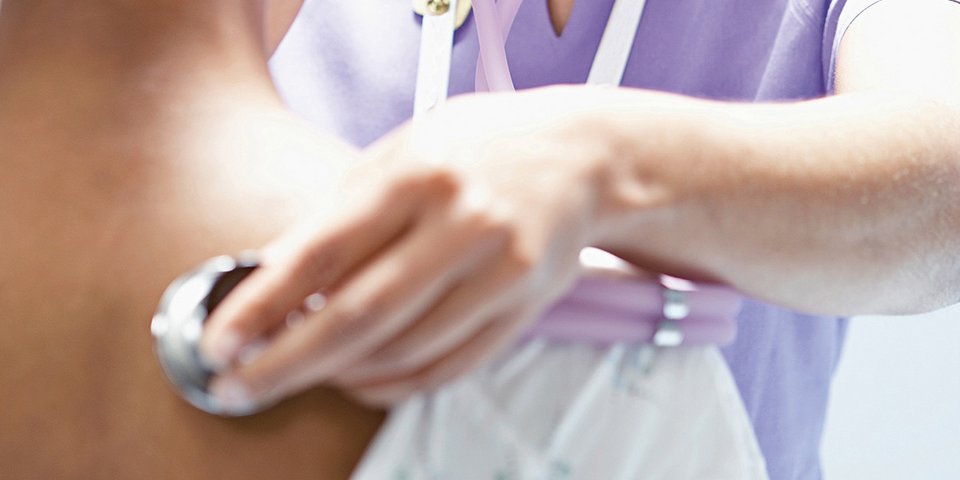 Editorial
ed* No. 03/2017 – Chapter 1
Dear Reader,
The trade in goods doesn't work without standards. There's a reason for this: an important prerequisite for the cross-border movement of goods is the removal of any technical barriers to trade. As technical specifications, standards stipulate a product's level of quality and they can contain ­normative specifications on its suitability in the interests of customer safety or the safety of others.  
Standards can also be useful in healthcare, for example where they support the safety of products used in the health sector, because this contributes significantly to the safety of patients. They are also very important for the safety and health of doctors and nurses who use ­these products.  
However, it's not that easy to take something useful for products and ­simply transfer that to other areas. For example, standardisation of medical treatment treatment via standardisation bodies such as CEN and ISO is entirely unsuitable. This would unnecessarily restrict the scope and leeway for individual, needs-based treatment. There is also the danger of parallel structures being developed which ultimately lead to legal un­certainty and the undermining of national statutory requirements.  
Therefore, the German Social Insurance has repeatedly highlighted this issue in recent years. And this is not an isolated position. Numerous interest groups from the German healthcare system, the Ministry of Health and the national standards institute (DIN) have all rejected the formal standardisation of medical treatment. The European associations for health care providers and social security are also against this.  
The standardisation industry, with its commercial focus, does not appear to have been swayed by this. Private companies are convinced that the healthcare sector is a large, attractive and untapped market. Therefore, they will not tire of submitting proposals to the European Standardisation Institute (CEN) to develop European standards via national standardisation bodies. The problems that result from this can already be seen from standards developed for homoeopathy and aesthetic surgery.  
In this issue of ed*, we want to give you a closer look at the status quo of efforts being made to develop European standards in healthcare.  
We hope you enjoy reading this issue of ed*! 
Ilka Wölfle