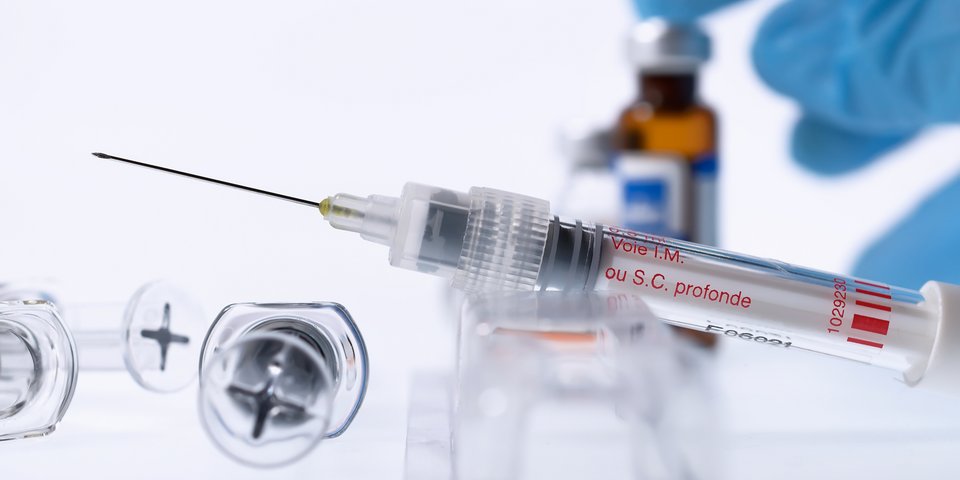 EU Commission adopts new Action Plan to fight antimicrobial resistance
The aim of the Commission's Action Plan is to reduce the spread of antimicrobial resistance and increase the availability of effective antimicrobials.
ST – 07/2017
There are large differences between the EU countries with regard to protection against antimicrobial resistance. The new EU Action Plan on Antimicrobial Resistance aims to change this. It seeks to increase standards across all Member States. 
The plan was published on 29 June and is based on the first Action Plan (2011-2016) to combat antimicrobial resistance (AMR). The plan is underpinned by the One Health Action Plan that addresses the health of humans and animals as well as the environment. The plan is aimed at all groups which are involved in the use of antimicrobials such as doctors, nurses, pharmacists and hospital administrators.  
The Action Plan
The new plan includes more than 75 measures which are based on three main pillars. 
Firstly, the EU is to be developed as a best-practice region. The EU Commission want to provide funding for the exchange of innovative ideas and the resulting projects. In addition, it wants to support the Member States in implementing their national action plans, as agreed at the World Health Assembly in 2015. It also wants to improve legislation in this area. 
Secondly, research, development and innovation will be boosted. This will be done by the Commission working in partnership with the Member States and industry. The focus is on closing knowledge gaps in AMR and on improving knowledge of how to effectively combat and monitor infections as well as develop preventive vaccines. 
The plan's third pillar is about shaping the global agenda. This includes closer cooperation between the EU, international organisations and developing countries in order to improve standards for combating AMR. There is also to be improved global cooperation in research.  
Background
Antimicrobial resistance is responsible for approximately 25,000 deaths in the EU every year and costs €1.5 billion in healthcare. If nothing is done to address this problem in the coming years, the World Bank estimates that by 2050 more people will die from these bacteria than from cancer. The main causes of antimicrobial resistance include excessive or improper use of antibiotics in humans and livestock, as well as poor hygiene in healthcare and the food chain.