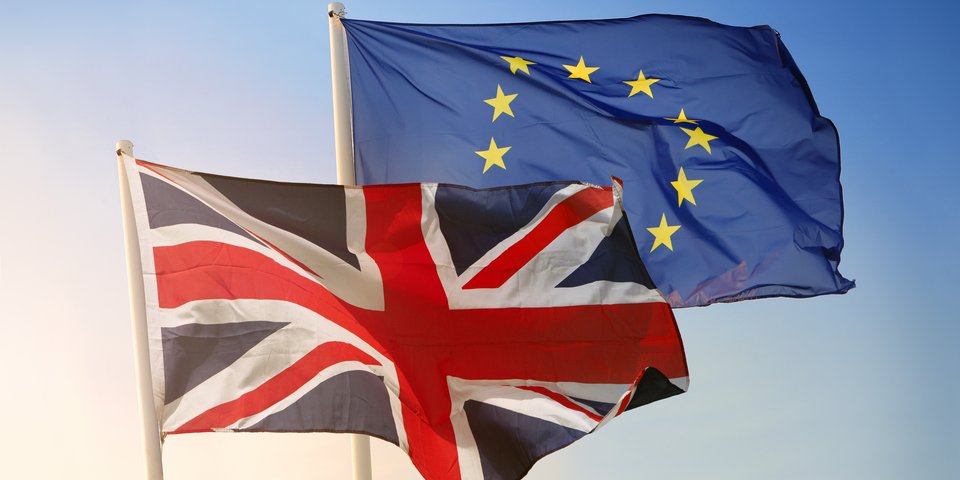 'Red lines' preventing adequate results
European Council and EU Commission mark out next steps for Brexit negotiations.
GD/AD – 01/2018
The publication of the European Council's guidelines on 15 December 2017 cleared the way for further negotiations with the United Kingdom as per Article 50 of the TFEU. On 20 December 2017, the EU Commission published a Communication (COM(2017) 830 final) and accompanying Annex which contain recommendations on how to continue with the Brexit negotiations in the short term. 
On 29 January 2018 the General Affairs Council (Article 50) adopted the recommendations. Now they are binding negotiation directives for Michel Barnier, who represents the EU as Chief Negotiator for the 27 EU countries. 'Cherry picking' will not be an option. As of 30 March 2019, the United Kingdom becomes a 'third country' and will no longer be represented in the EU institutions.  
Transition period 30 March 2019 to 31 December 2020
The transition period, which has been hotly debated, shall be clearly defined with a precise time limit and shall not be valid for a time period beyond 31 December 2020 so as not to conflict with the EU27 Multiannual Financial Framework 2021 to 2027, which is still to be adopted. 
During the transition period, the United Kingdom will continue to participate in the Customs Union and the Single Market with all known freedoms. The Union acquis would therefore continue to apply to the United Kingdom and within the United Kingdom. Existing regulatory, budgetary, supervisory and judiciary instruments as well as supporting structures remain in place. This also applies to the competence of the European Court of Justice. 
United Kingdom marks out 'red lines'
Whether the British side would accept EU conditions of this kind is widely considered to be questionable. At the European Council meeting on 15 December, EU Chief Negotiator Michel Barnier presented a slide to the participants which showed the 'red lines' that the UK itself had set and the resulting UK status levels from March 30, 2019 onwards. 
London financial liquidity without restraints
Quite a few British politicians are hoping that the United Kingdom will have a more liberal attitude in matters that have so far been regulated by the EU. Given recent US tax reforms that are extremely liberal and investor-friendly, it is foreseeable that the British will take a similar approach. If there is greater competition to attract foreign direct investors from April 2019 onwards, many of the around 12,000 EU regulations and provisions would not exactly encourage investment.