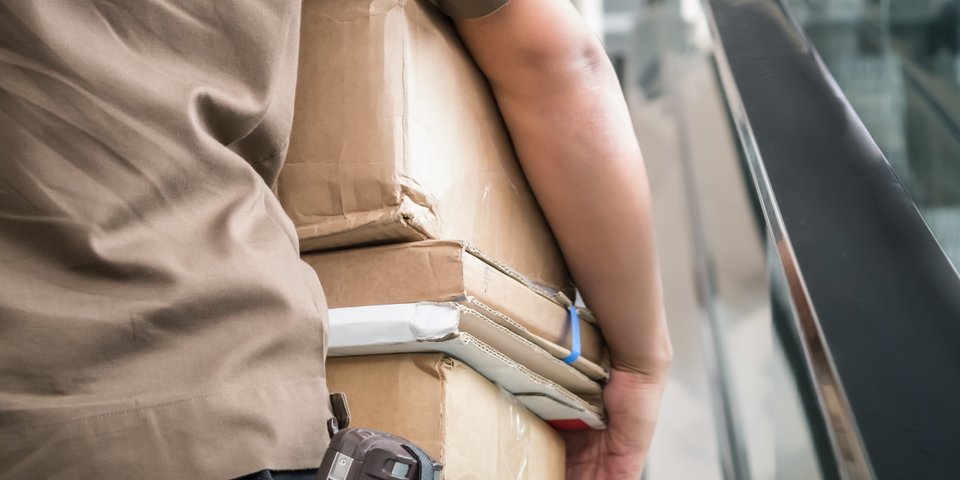 Amazon USA to launch own 'health fund'
Corporate giants Amazon, Berkshire Hathaway and JP Morgan have announced the establishment of a joint health insurance company for their employees.
GD/AD – 02/2018
The US term 'health fund' has nothing in common with a (German) health insurance fund that is based on the principles of social law. Generally speaking, it is a minimum level of protection with numerous restrictions, exclusions and special provisions which is purchased by a company through group contracts and has only been adapted to the needs of insured workers since 'Obamacare', which itself is now being taken apart.  
The employer usually pays the lion's share of the workers' health insurance and as such, it is the employer's wishes and preferences that are given precedence. This socially unjust, risk-equivalent form of insurance will only change as much as employers deem it beneficial to themselves. 
Critics in the USA believe there is great danger in the lack of data protection between a sick worker and their employer which results from not having a strong system of social data protection as we have here. It is conceivable that further proactive digitalisation will lead to behavioural monitoring, compliance checking and similar intrusions. 
As reported by the media, the three giant enterprises Amazon USA, Berkshire Hathaway (holding company under the leadership of Warren Buffett) and JP Morgan want to work together in the field of employee healthcare via a new company that is 'free from profit-making incentives and constraints'. The initial focus will be on technology solutions that improve healthcare at a 'reasonable cost'.  
Following the announcement, shares in major health insurance companies such as Untied Health Group tumbled. The entry of a financial giant such as Amazon into the health market sparked fears in the US healthcare sector that this might encourage other corporations to take a similar path.