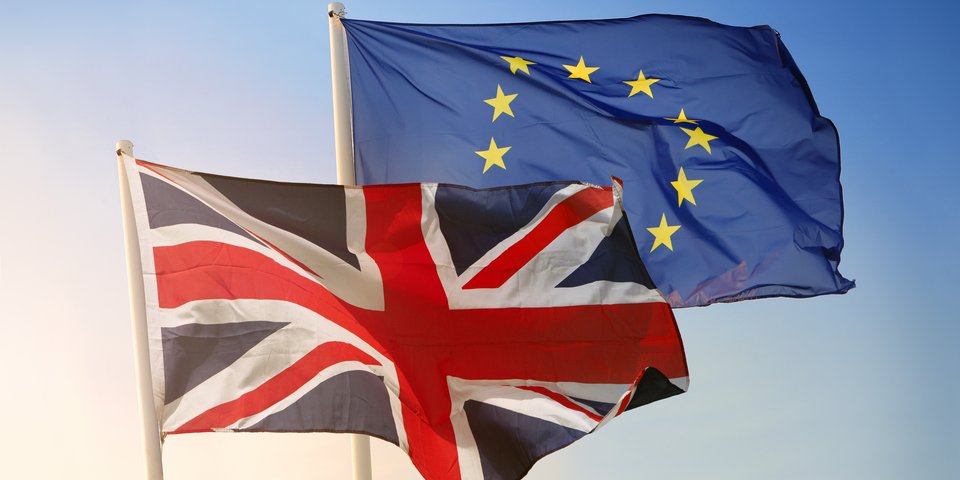 Status of EU citizens in the UK
British government provides online information for EU citizens living and working in the UK about their future resident status.
GD/AD – 02/2018
Under the title 'Status of EU citizens in the UK: what you need to know', the UK government has provided information on the impact of Brexit for EU citizens via the www.gov.uk website. The information is available in German, Spanish, French, Italian, Lithuanian, Polish, Portuguese and Romanian, and was last updated in January 2018. 
Cut-off date: 29 March 2019
The information provided is not exactly abundant. The primary focus is on the areas: 'Assessment of settled status applications', 'Applying for settled status', 'Permanent residence status under EU law', 'Indefinite leave to remain' and regulations for 'EU citizens who arrive in the UK after EU exit' (29 March 2019).  
Newly created 'settled status'
In simple terms, this means that persons who have lived continuously and legally (!) for at least five years in the UK by 29 March 2019 can obtain permanent residency by applying for 'settled status'. They can then continue to live in the UK and are part of British society under social law. They can also apply for British citizenship. 
In the future, 'settled status' will serve as proof that a person is living legally in the UK and will be also used for checks, either in the workplace or with authorities. Particularly relevant given UK residents are not required to register their home address and an ID card is rather uncommon. It is expected that online applications will be possible by the end of 2018. 
Applicants are required to disclose any criminal convictions and provide proof of identity. Observers believe that this could cast a negative light on any applicants who are living an illegal or semi-illegal life, for example, a language student who is working illegally. 
Applications will remain open for at least two years after the UK leaves the EU. However, it is currently unclear how UK authorities will assess claims made by applicants regarding how they have supported themselves financially for the last five years.  
'Permanent residence status under EU law' to remain for the time being
'Permanent residence status under EU law' for EU citizens will remain the same for the time being. Although there is to be a simple process for exchanging this for the new 'settled status', experts have already pointed out subtle differences. It appears that a person who is 'an extended family member of someone from the European Economic Area (EEA) or Switzerland' will have to apply for permanent residence.  
'Indefinite leave to remain' status to expire
Even holders of the highly coveted 'indefinite leave to remain' status (and thus already holders of a permanent residency permit) must apply for 'settled status' free of charge. Applicants must provide proof of their identity and confirm that they still live in the UK. This group of people must also declare any criminal convictions, but it is not clear what role this plays because the UK government has stated that they 'won't repeat any assessment of residence'. 
Limited information for employers
In comparison, there is relatively little information for British employers. The website has a single sentence: 'EU citizens working in the UK and UK businesses employing EU citizens don't need to do anything now.' While this might be sufficient for both sides in many cases, it could well create uncertainty, for example when terminating employment or for a person retiring who has yet to have lived five years in the UK. 
There is also little information for EU citizens living permanently in the UK and who have a partner of less than five years from a third country. Therefore, experts expect a certain degree of selection in the British labour market. It will be difficult or impossible to replace highly qualified professionals. Whereas the situation may be quite different for simpler jobs in the British labour market.  
Many questions – few answers
What will happen, for example, with EU students studying at British universities who, under the principle of equal treatment, have received a British scholarship but are unable to meet the time-based requirements? On the day EU law no longer applies, the principle of equal treatment also ceases to apply. German or Swedish students would then have to pay the same sort of exorbitant university fees as Chinese or American students. They would probably not have access to British financial support which could make it difficult to have proof of income, even for a student residency. 
The uncertainty felt by many EU citizens is likely to only have eased in certain areas outlined by the official information on what to do.