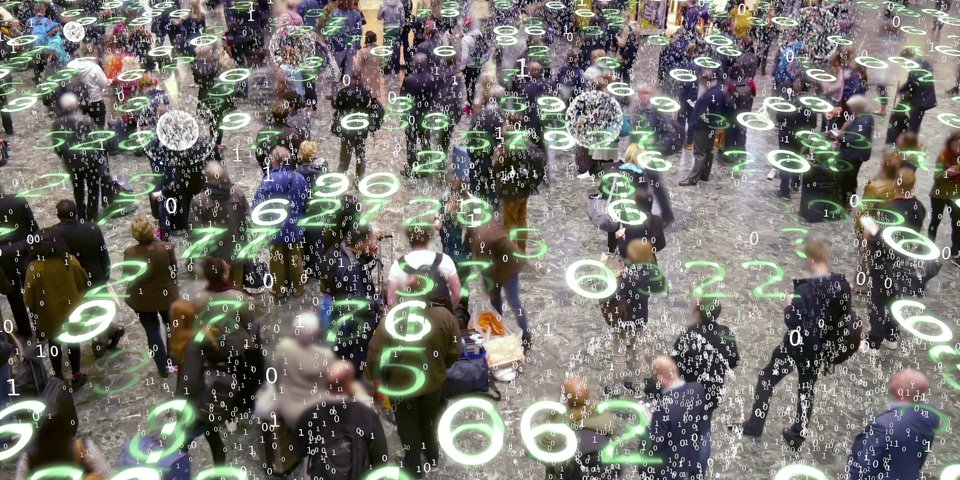 European Social Security Number on the back burner
European Commission postpones concrete legislative initiative on the European Social Security Number until later this year.
KL/AD – 03/2018
The Social Fairness Package presented by the European Commission on 13 March 2018 does not contain any concrete measures for introducing a European Social Security Number (ESSN) (the DSV last reported on the topic in January 2018). 
The European Commission had already conducted a public consultation on its intention to introduce an ESSN. The evaluation of the consultation has not yet been completed, so now only an interim report on the current state of affairs is available (see Communication COM(2018) 130 final, bottom of Page 7). 
According to the Communication, an ESSN will act as a digital identifier to make existing systems interoperable. The Commission believes that introducing an ESSN will make it easy for people to prove that they have social security coverage in their home country when they are in another EU state. This will also allow people to get quicker and easier access to their benefits throughout the EU. 
What next?
The European Commission intends to present a legislative initiative later this year.