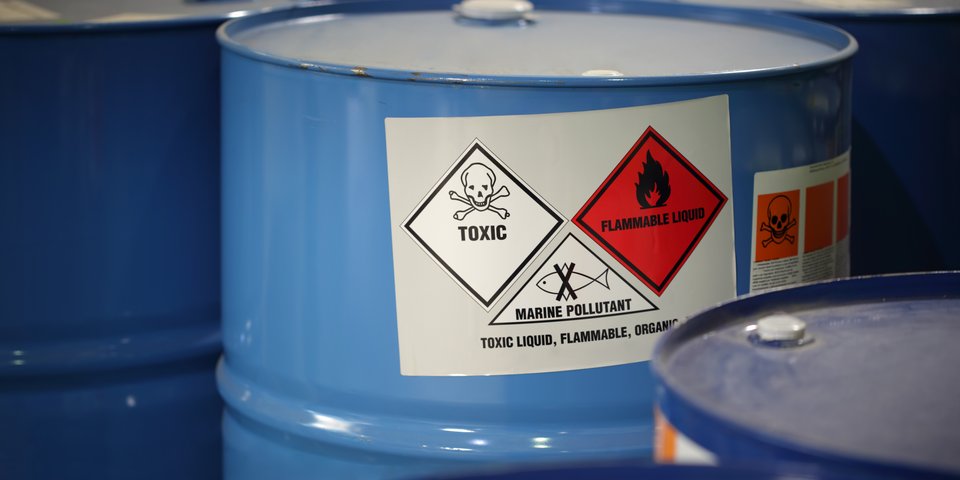 REACH and OSH legislation
Has REACH had an effect, 10 years after entering into force?
SW – 03/2018
REACH is now fully operational, but there is further room for improvement, including synergies with occupational safety and health legislation. This is the conclusion reached by the EU Commission in its second report on the operation of Regulation (EC) No. 1907/2006 concerning the Registration, Evaluation, Authorisation and Restriction of Chemicals (REACH). Ten years after its entry into force, REACH is fully operational and delivering results, although progress towards some of its objectives is slower than originally expected. 
The evaluation identified certain shortcomings and problems which are hindering REACH objectives from being reached. Urgent action is required in areas such as the interface between REACH and other EU legislation, particularly legislation on OSH and on waste. Work should continue on the interplay between REACH, OSH legislation and waste legislation. 
In order to eliminate overlaps between REACH and OSH legislation, the EU Commission has proposed the following concrete steps: 
1. Provide guidance on how to use REACH tools (e.g. exposure scenarios, safety data sheets) to improve the effectiveness of OSH legislation. 
2. Improve coordination between national authorities responsible for REACH and OSH legislation. 
3. Align methods for determining safe exposure levels to chemicals in the workplace by Q1 2019. 
4. Strengthen the role of ECHA's Risk Assessment Committee (RAC), also by including the social partners, in order to provide scientific opinions according to OSH legislation while taking into consideration the role of the Advisory Committee on Health and Safety at Work.  
Background
On March 5 2018, the European Commission published its Communication 'Commission General Report on the operation of REACH and review of certain elements - Conclusions and Actions' (COM (2018) 116 final). The European Chemicals Agency (ECHA) and the Member States report to the EU Commission every five years on the operation of the Regulation. For its part, the EU Commission is required to publish a general report every five years which incorporates the information received from ECHA and the Member States to report on experience gained from the operation of the Regulation. The current Communication is the second report and it also includes three reviews, one on the registration of polymers and two on minimum information requirements for low tonnage substances.