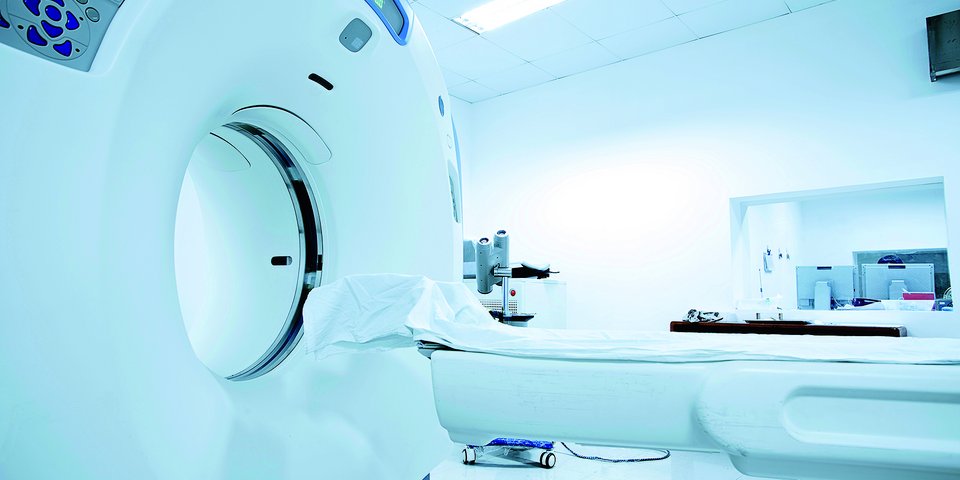 After taking stock of their health system, the French government is planning to tackle issues that have been building up for decades.
GD/AD – 04/2018
Waiting times
Access to various forms of socially-financed health care in France has clearly deteriorated in recent years. As reported by the media, the average waiting time for a specialist appointment in outpatient care between 2012 and today has increased from 13 to more than 60 calendar days. This affects all specialist areas. However, there are still differences depending on region or a combination of region and specialist area. For example, the average waiting time for ophthalmologists in major cities was 117 days in 2017, and for gynaecologists it was 68 days. 
There are also significant differences between the regions. According to experts, northern France, which is already economically disadvantaged and characterised by major social hot spots, is much worse off than the south. Waiting lists at hospitals, once a political argument against the British NHS system, are also increasing, albeit at a slower rate. Interestingly, waiting times for non-emergency hospital treatment in certain disciplines are actually lower than in outpatient care. 
Government's to-do list
Despite relatively shorter waiting times, the hospital system is also on the to-do list of the French government. Prime Minister Edouard Philippe and Health Minister Agnès Buzyn recently drafted a reform programme. 'Five Axes for Fundamental Structural Change' aims to tackle the problem, which is apparently rapidly escalating. It also provides a cash injection of an additional €100 million a year, despite general austerity measures. 
The French government's list of activities also gives high priority to the quality of care together with its relevance and proven benefits; funding modes and the regulatory and governance options of the care process; the capacity of the system to be digitalised; training; and the working conditions of employees. 
Reassessing the regional organisation of hospital care will also be a priority. In the opinion of experts on the French system, this means massive interventions in what has developed over decades and become the norm. This will affect the accounting system, which continues to focus on the 'actes médicaux' method of individually priced system-based activities rather than on process-oriented holistic care, as well as some aspects of labour law. 
Reforms with announcement
The reorganisation of hospital financing will be particularly important. President Emmanuel Macron had announced in the election campaign his intention to reduce the basic salary in the health sector by a maximum of 50 percent by the end of his five-year term in order to enhance quality and performance. Observers consider such a comprehensive intervention in established structures and roles as necessary, but also potentially politically charged.