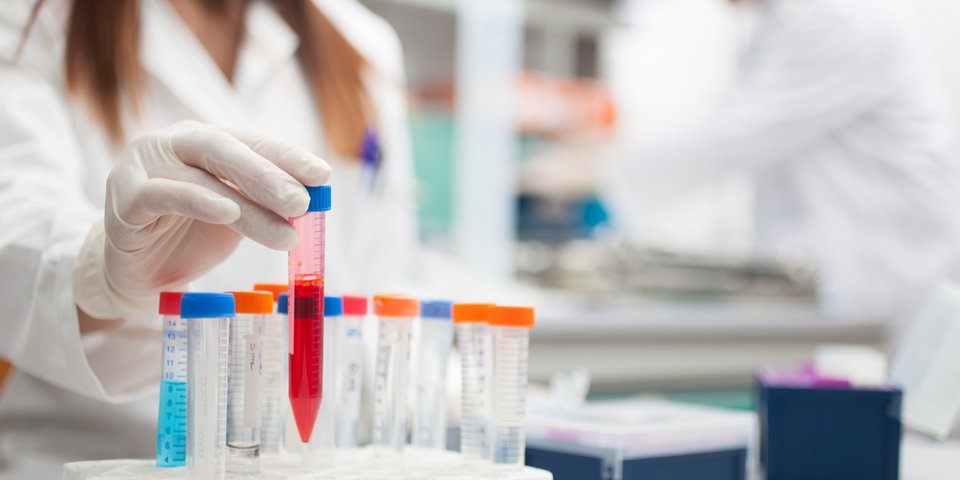 Combating HIV, hepatitis and tuberculosis in the EU
EU Commission publishes working document.
KB/MS – 09/2018
Tackling global health threats
t in today's globalised world because such Infectious diseases pose a major threat in today's globalised world because such diseases spread rapidly from one country to another unless timely mitigation measures are taken. Accordingly, the EU Commission published a working document in July 2018 on combating four infectious diseases in the EU and its neighbouring countries: HIV/AIDS, viral hepatitis B and C and tuberculosis. 
Objectives by 2030
The working document is based on the United Nations' 2030 Agenda for Sustainable Development. The agenda includes 17 sustainable development goals, including health and well-being. The aim is to provide Member States with support in their efforts to combat and control contagious infectious diseases by 2030. The document provides current figures for infection rates in the individual Member States and the EU as a whole. Estimates indicate that there are 810,000 people living with HIV in the EU. In 2016, 29,444 new cases were reported from 31 EU/EEA countries, representing a rate of 5.9 new diagnoses per 100,000 inhabitants. 
The Commission's document also provides an overview of planned EU initiatives and actions in various areas of healthcare, pharmaceutical policy, strengthening civil society, networking of competent authorities and better social inclusion of those affected. These include new guidelines for blood donations; early diagnosis for HIV, hepatitis and tuberculosis; the European Antimicrobial Resistance Action Plan, Council Recommendations on strengthened cooperation on vaccine preventable diseases, and strengthening community health centres and the health of prisoners. 
Overcoming differences
The reason behind the working document is the different development rate of infectious diseases in each Member State. While outbreaks of infectious diseases have been limited in some countries, infection rates in other EU countries have been growing for a variety of reasons. For example, in the EU/EEA, a total of 58,994 new cases of tuberculosis were reported in 2016. Of these, Iceland had an infection rate of 1.8 per 100,000 citizens and Romania a rate of 68.9. Lithuania, Latvia, Estonia, Bulgaria and Romania had the highest rates of infection. 
The measures described in the working document serve to protect and improve the living conditions of specific groups of the population who are often also subject to social stigmatisation. These include prisoners, homeless people, drug addicts, migrants, the socially vulnerable and, especially in Eastern Europe, gays and lesbians. These groups should be given easier access to preventive treatment and healthcare measures. The social dimension of these diseases is a key factor in combating and eliminating infectious diseases in the EU. 
European Centre for Disease Prevention and Control (ECDC)
The European Centre for Disease Prevention and Control (ECDC), in close collaboration with WHO, monitors the development of transmissible infectious diseases and supports Member States through scientific advice and appropriate response measures. 
Further information from the EU Commission on communicable diseases can be found here.