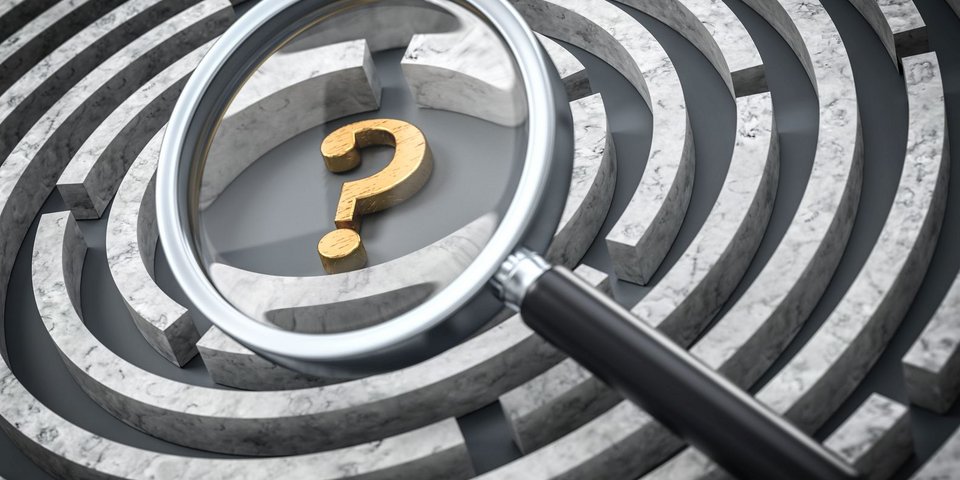 Report on measuring the performance of public administrations
Europe also controls the inner workings of national authorities and administrations.
Dr. WSW – 09/2018
Nobody disputes that Europe has no explicit competence to govern the organisation and operation of public administrations. Nevertheless, it has an indirect influence in various ways, such as the Single Digital Gateway, the European Semester (17 country-specific recommendations) and the allocation and management of European funds from social, regional, structural and investment funds. 
The European Commission relies on dependable empirical data to keep the supervision of the performance of public administrations on solid footing. One of these is the European Public Administration Country Knowledge (EUPACK) project. The aim of the project is to develop common approaches and methods on the basis of common indicators that are understood by all stakeholders. In this context, the European Commission commissioned scientist Prof. Wouter Van Dooren to carry out a study entitled 'Measuring Public Administration: A Feasibility Study for Better Comparative Indicators in the EU', which has now been published. 
The report is only a snapshot and does not explicitly address the administration of social security systems. That this is by no means 'left out' is given away by taking a second look at the authority who commissioned the study – the Directorate-General for Employment, Social Affairs & Inclusion (DG EMPL). 
The author introduces a whole series of already existing instruments, including some which go beyond the European horizon. Particularly noteworthy are the World Bank's Governance Indicators, and the biennial OECD report 'Government at a Glance'. Building on existing comparative tools, the report identifies gaps and vulnerabilities and suggests ways to remedy them. These can be summarised as follows: 
Instead of looking at performance using summary indicators, it would be better to work with detailed subtopic-based indicators, which could be limited to individual sectors of administration such as tax administration; 
Broadening the database through employee surveys and direct access to administrative data (administrative data mining in the context of open data).